---
THE OXFORD WOMEN'S TRIAL VIIIs CREWS

Oxford University Women's Boat Club's annual Trial VIIIs will take place on Tuesday 18 January 2022. The annual intra-team event is a tradition for Oxford and Cambridge in the preparations for The Boat Race.

Background

Trial VIIIs is an important race in The Boat Race Season for a number of reasons; testing the performances of athletes and coxes and it introduces the teams to the official Boat Race Umpires.
The races will take places over The Championship Course starting in Putney and finishing in Chiswick and will be held on the same Tide as The Boat Race on 3 April 2022. These squad races are the only opportunity Oxford has to race the full course under the gaze of the official race umpires before the big day in April: The Women's Trial Races will be Umpired by John Garrett

In the weeks leading up to the race the coaches will have split the squads in two, as the coaches try to build evenly 'matched 'crews. This race gives the Coaches another opportunity to see how athletes perform under intense side by side pressure, if the crews are 'matched' they should be moving at similar speeds, creating tight and often exciting races. Coxes will be under pressure to give their crew the edge, to ensure steering is as good as possible, to test the individual rowers on their ability to perform under pressure. The result here will go a long way to deciding the crews that will represent Oxford in the Blue Boat and Reserve Crew.

Special Names for racing crews?

Another feature of the Trial VIIIs is the names given to the crews. The student athletes will select names for the crews, often drawing on key moments in history or deeply personal connections to drive intra-team competition and inspire a purposeful winning mind-set for the teams. This year the Oxford Women's crews are named 'SPEED and 'STYLE'. These names are a reference to the first Women's Boat Race, in 1927, where the event was going to be judged on style but in the end was judged on speed as the crews were too close on style points!.

Women's Chief Coach, Andy Nelder says ahead of the race,
"OUWBC are looking forward to holding a Trials Race. The usual challenges of making mixed crews have been compounded by having to hold the race in term time, but it was worth waiting and having a new year training camp first."
President Amelia Standing is looking forward to the race, she says,
"The team is really excited to have the opportunity to race on the Tideway for Trial VIIIs. We've made great progress in our crews and are looking forward to a hard fought race."

STYLE
Racing in White Tops
---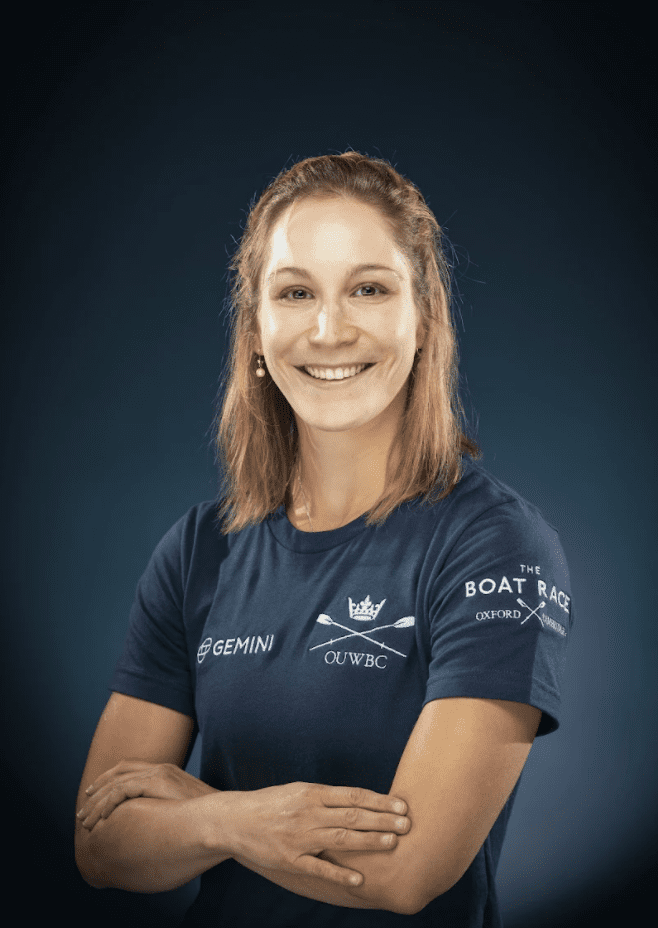 Laurel KayeSpeed
Worcester
---
Nationality American Course Astrophysics

BOW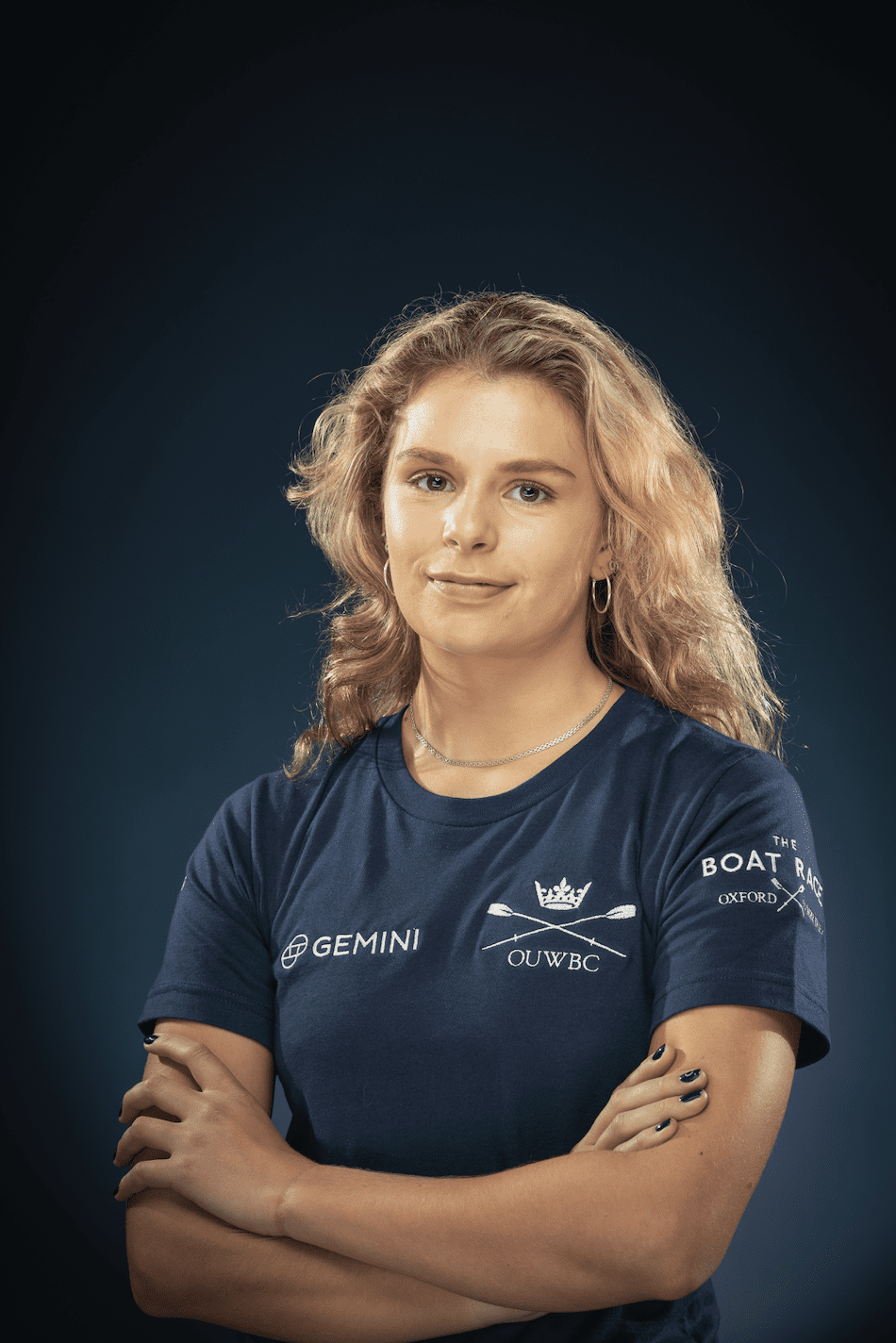 Georgia Jones Style
Somerville
---
Nationality British Course Linguistics, Philology and Phonetics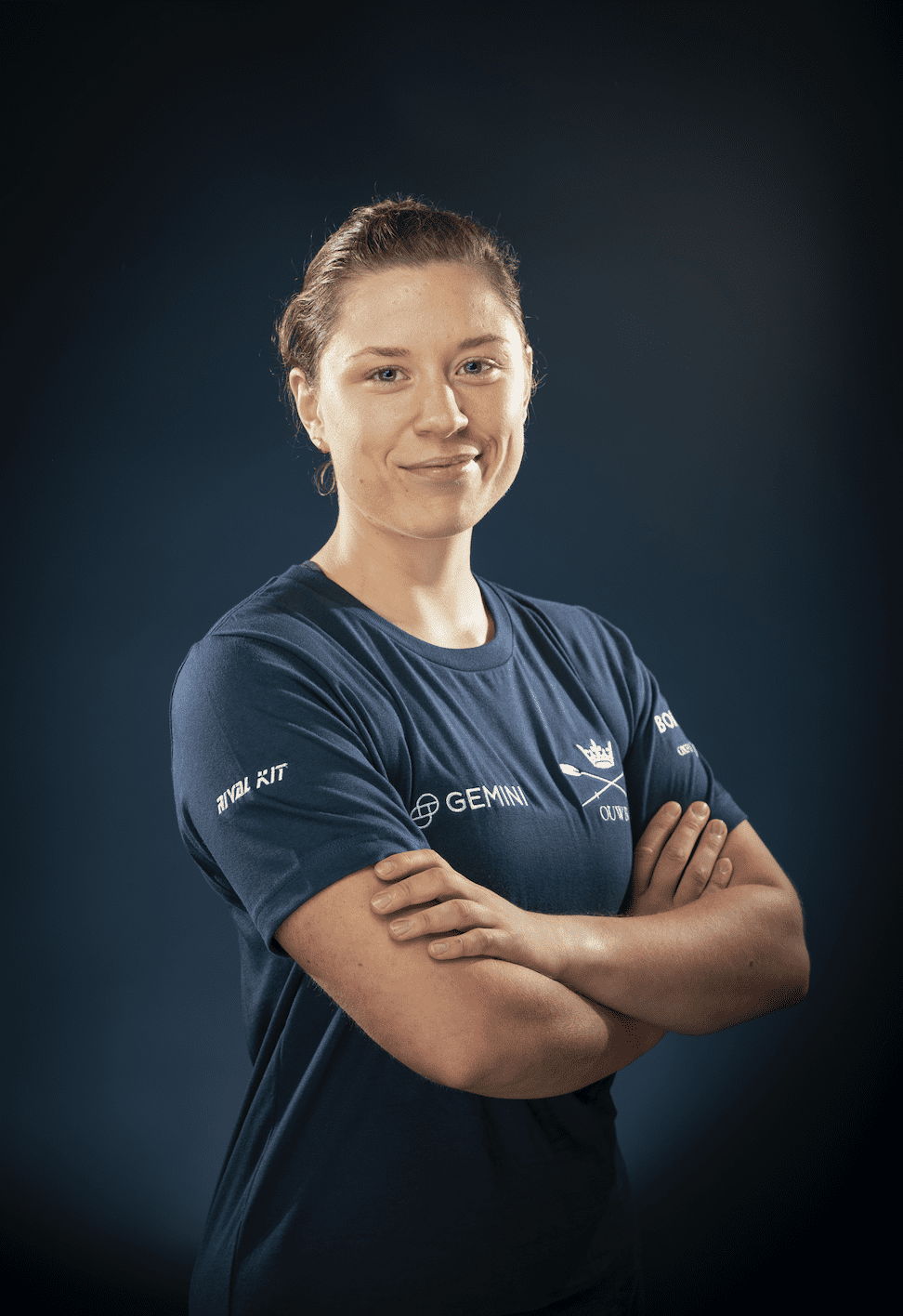 Claire Aitken Speed
Oriel
---
Nationality British Course Cardiovascular Science

2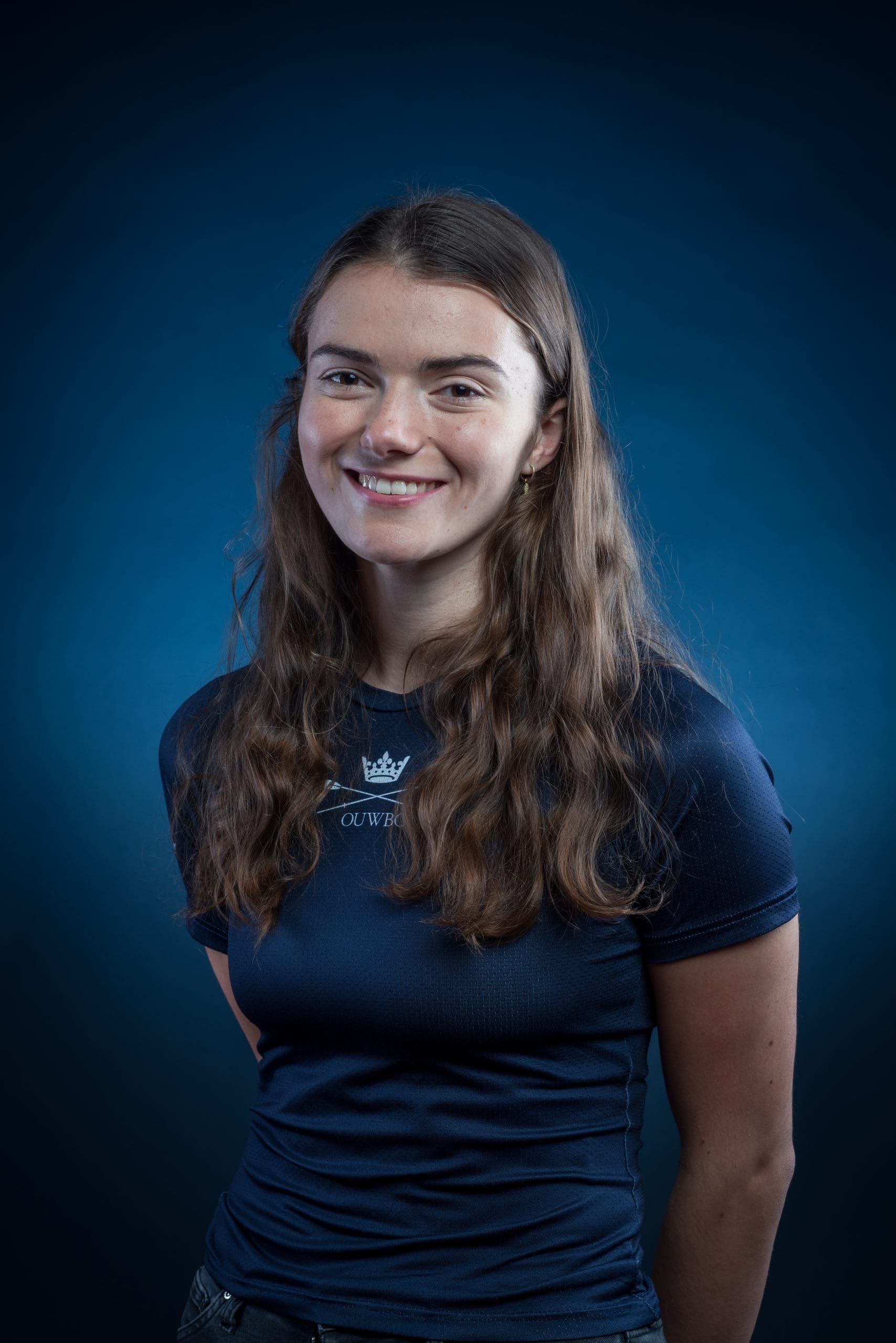 Oriane Grant Style
St Catherine's
---
Nationality British Course Medicine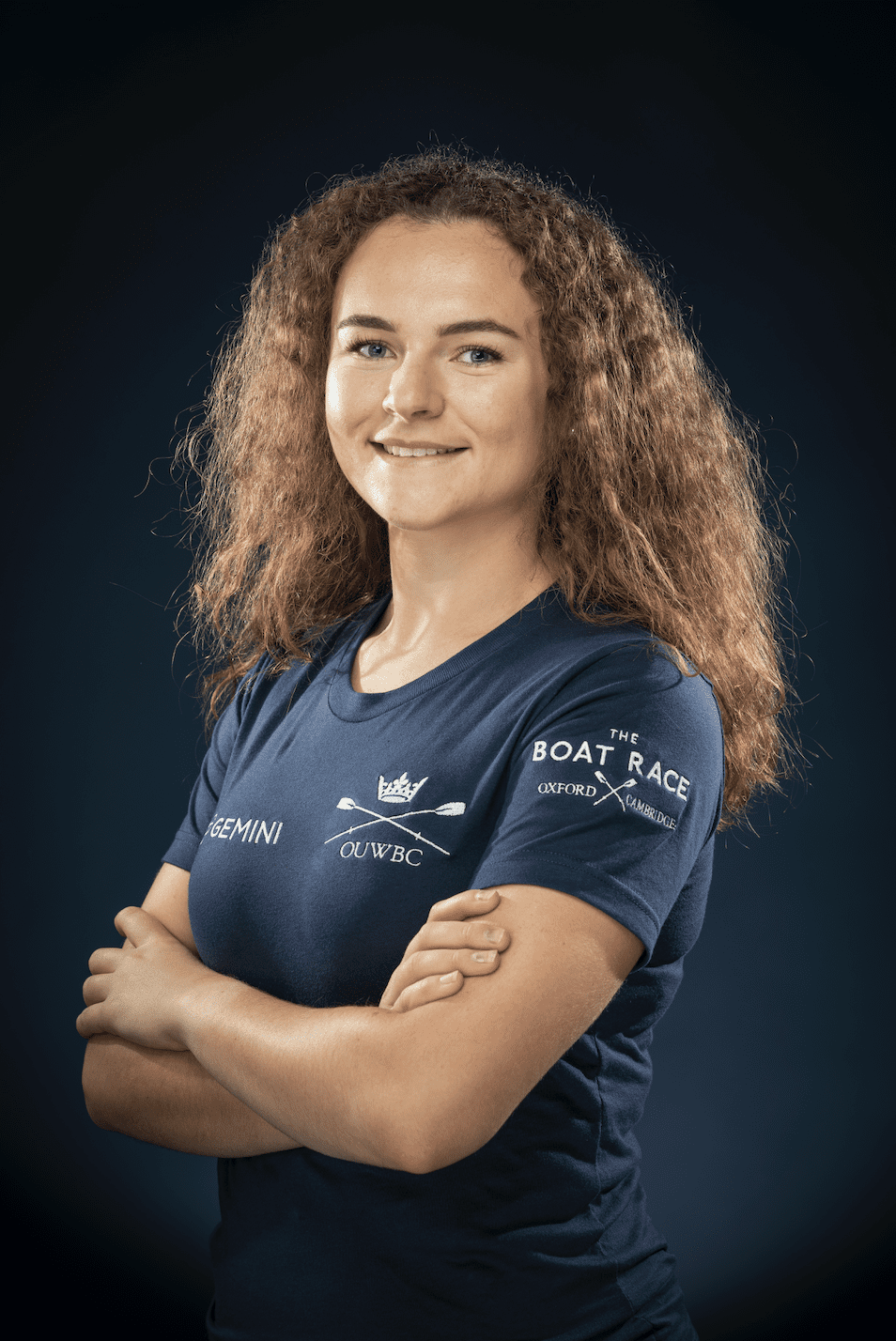 Alison CarringtonSpeed
Hertford
---
Nationality British CourseMedicine

3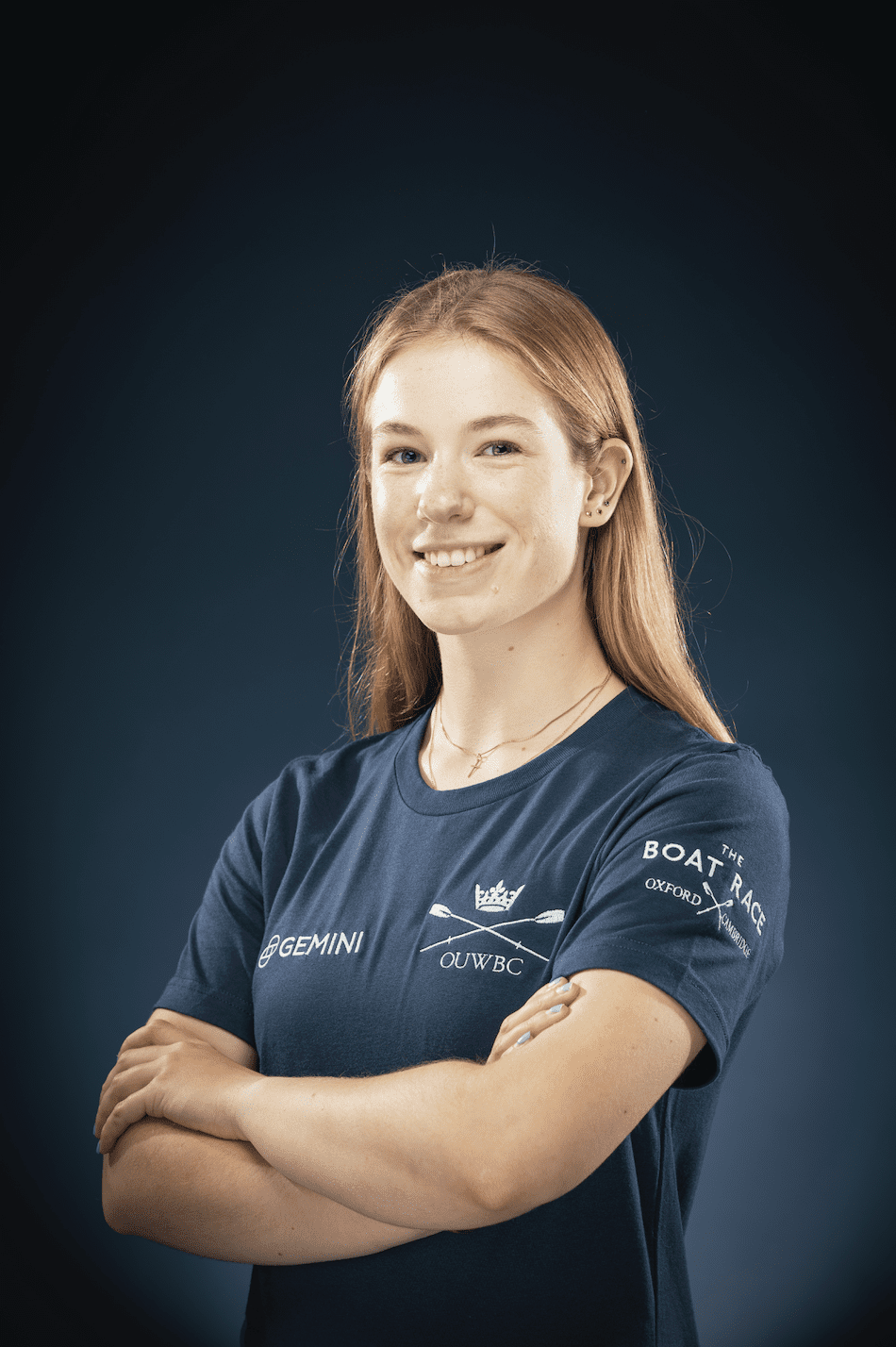 Emma Hewlett Style
Trinity
---
Nationality Dutch Course Classics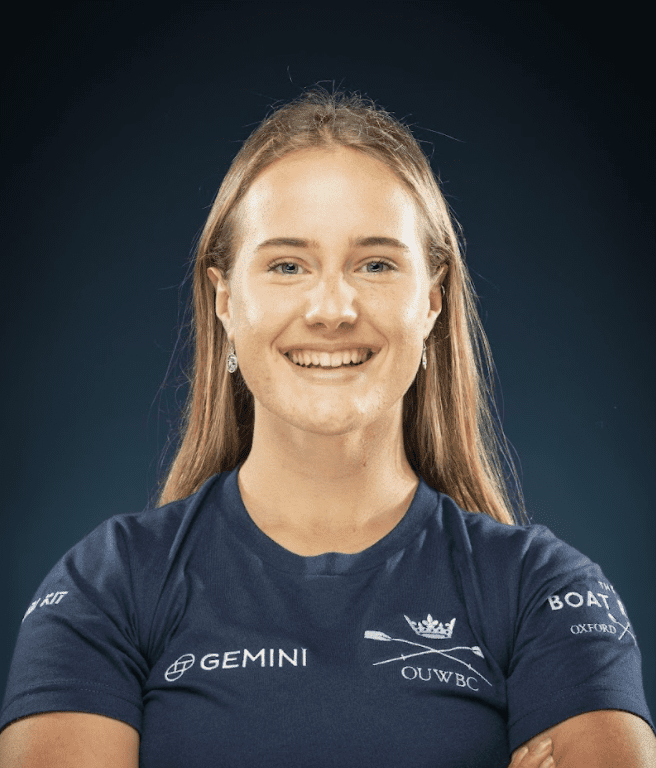 Lucy Miles Speed
Lady Margaret Hall
---
Nationality British Course History and Politics

4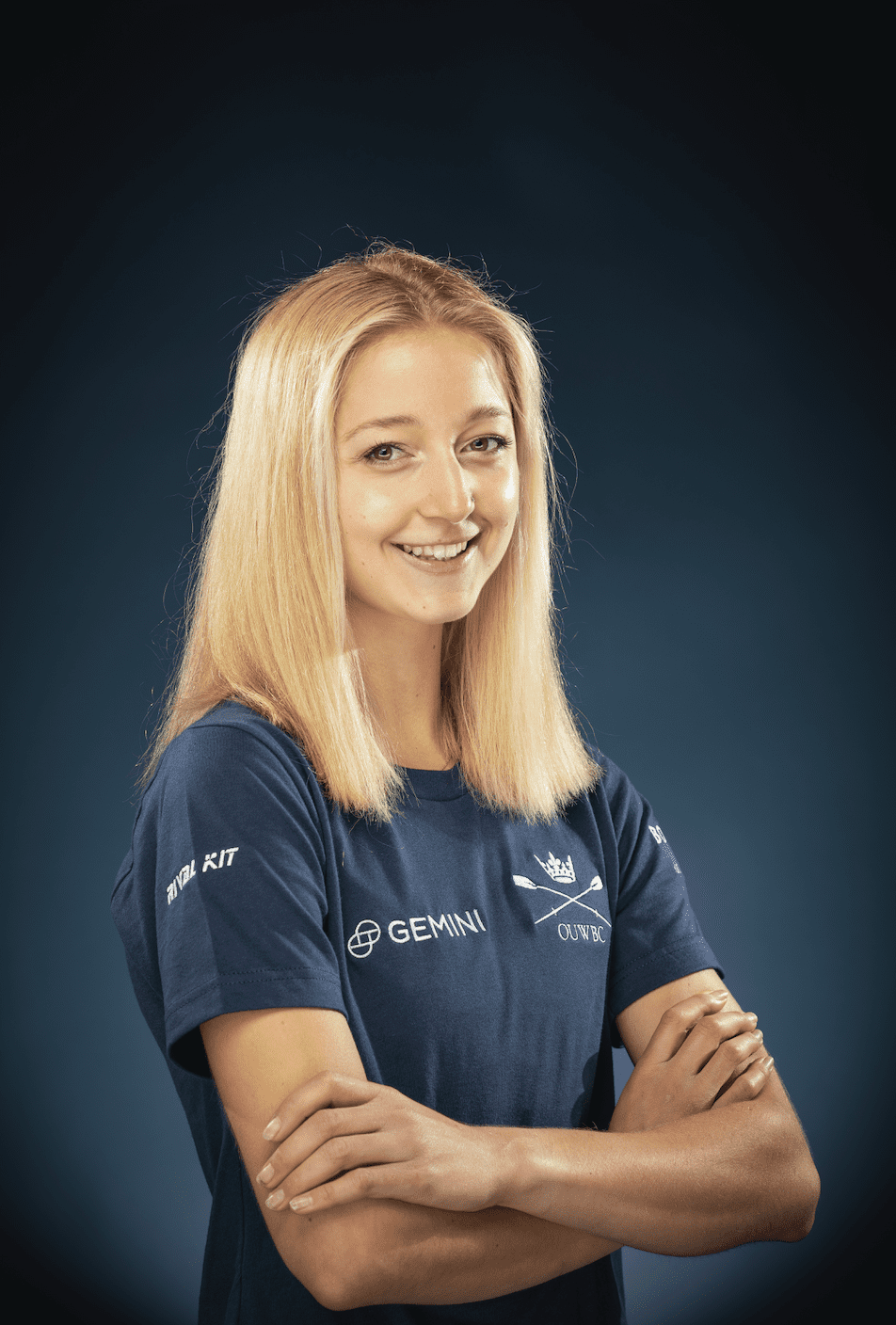 Olivia FarrarStyle
Wolfson
---
Nationality American Course Visual, Material, and Museum Anthropology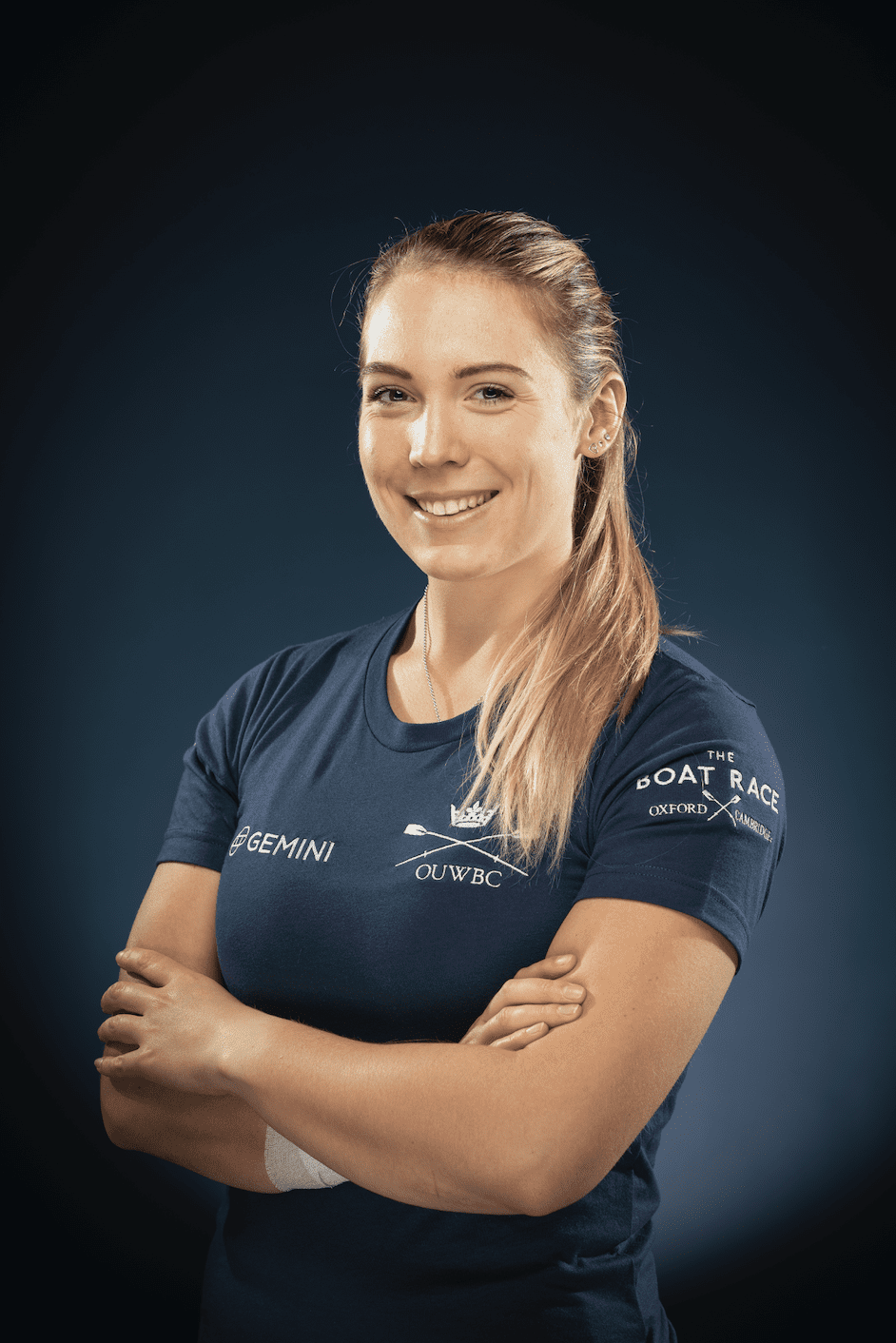 Megan Stoker Speed
St Peter's
---
Nationality British Course Women's and Reproductive Health

5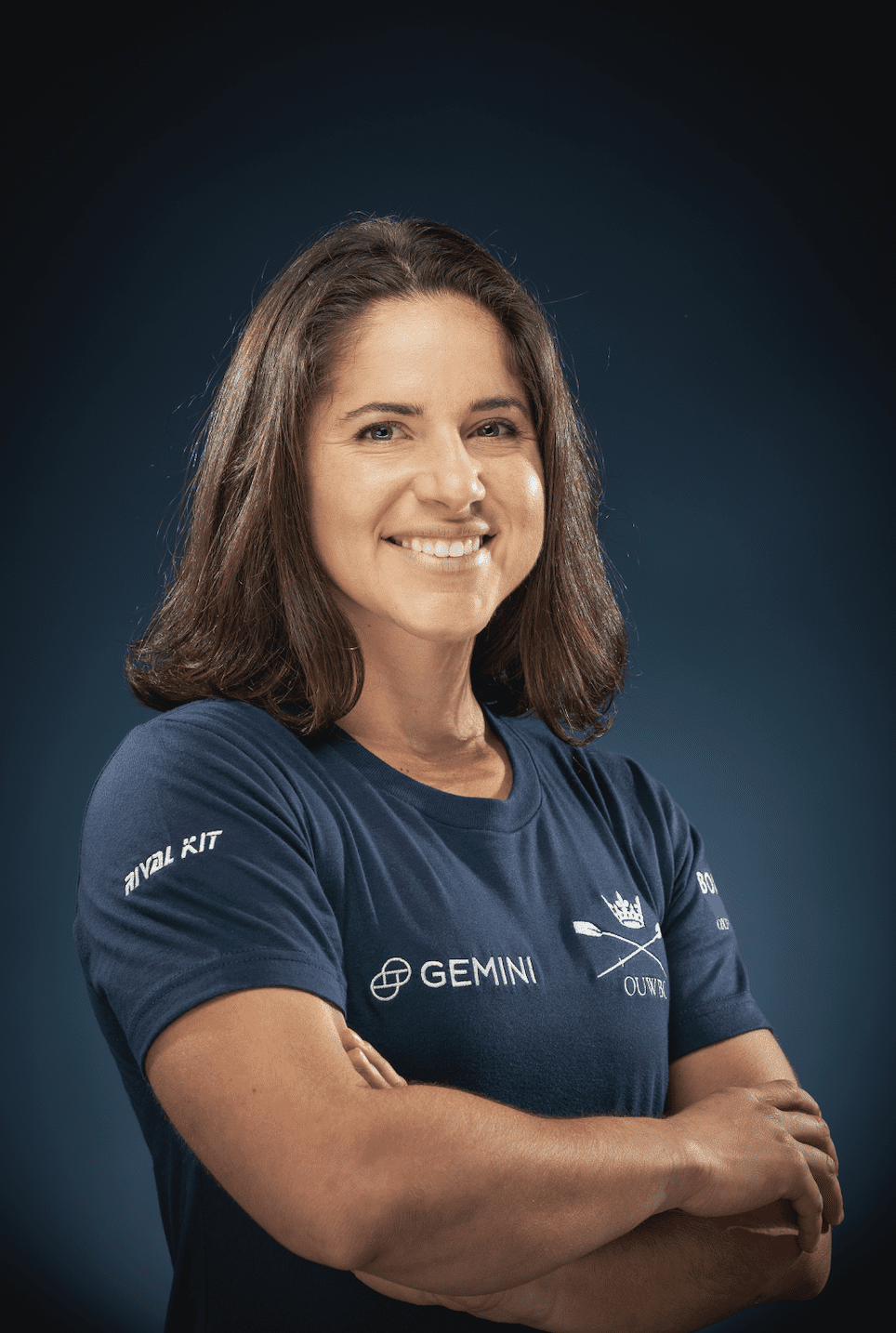 Christine Cavallo Style
St Anne's
---
Nationality American Course Sustainability, Enterprise and the Environment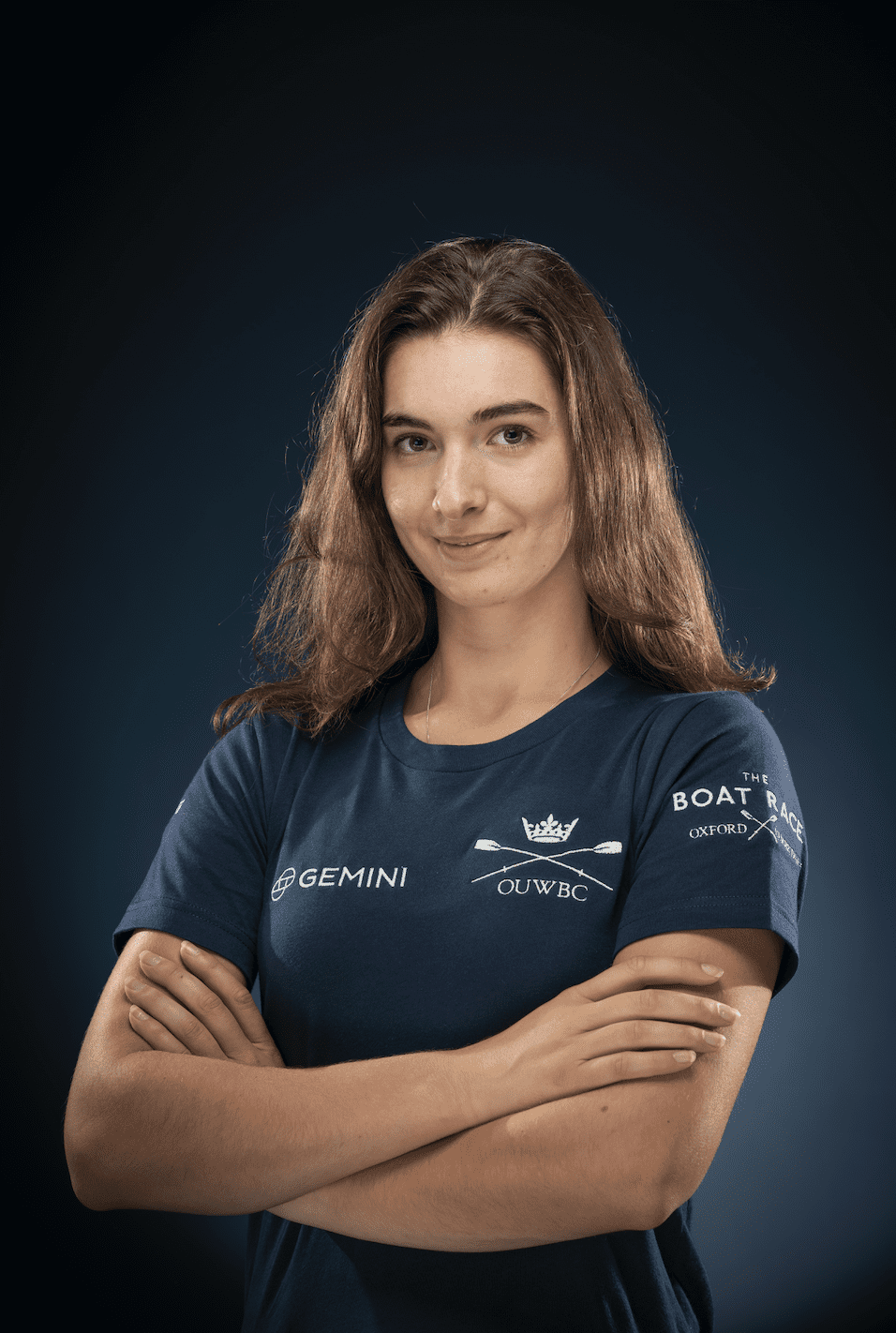 Amelia StandingSpeed
St Anne's
---
Nationality British Course Engineering

6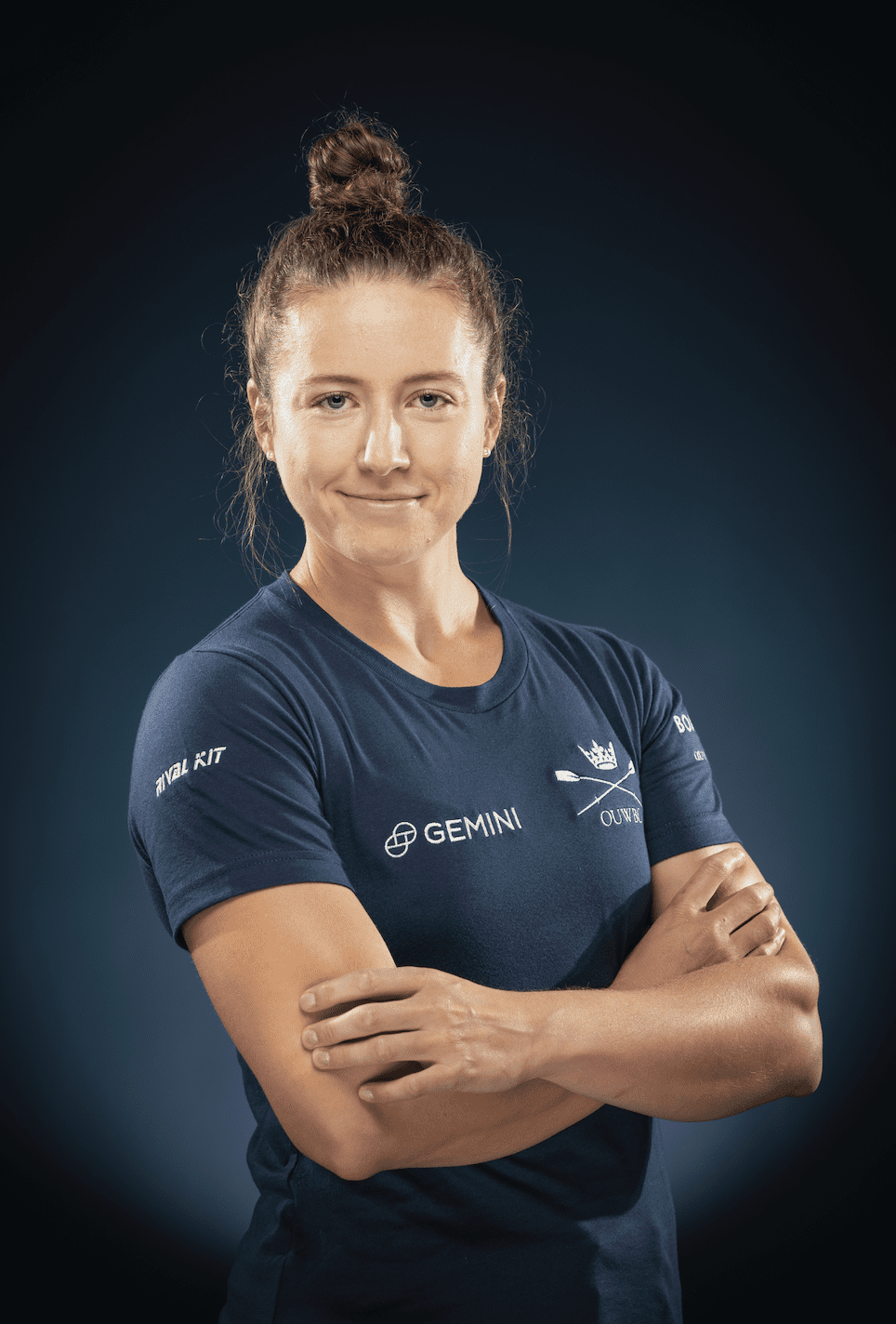 Gabrielle Smith Style
Regent's Park
---
Nationality Canadian Course Water Science, Policy and Management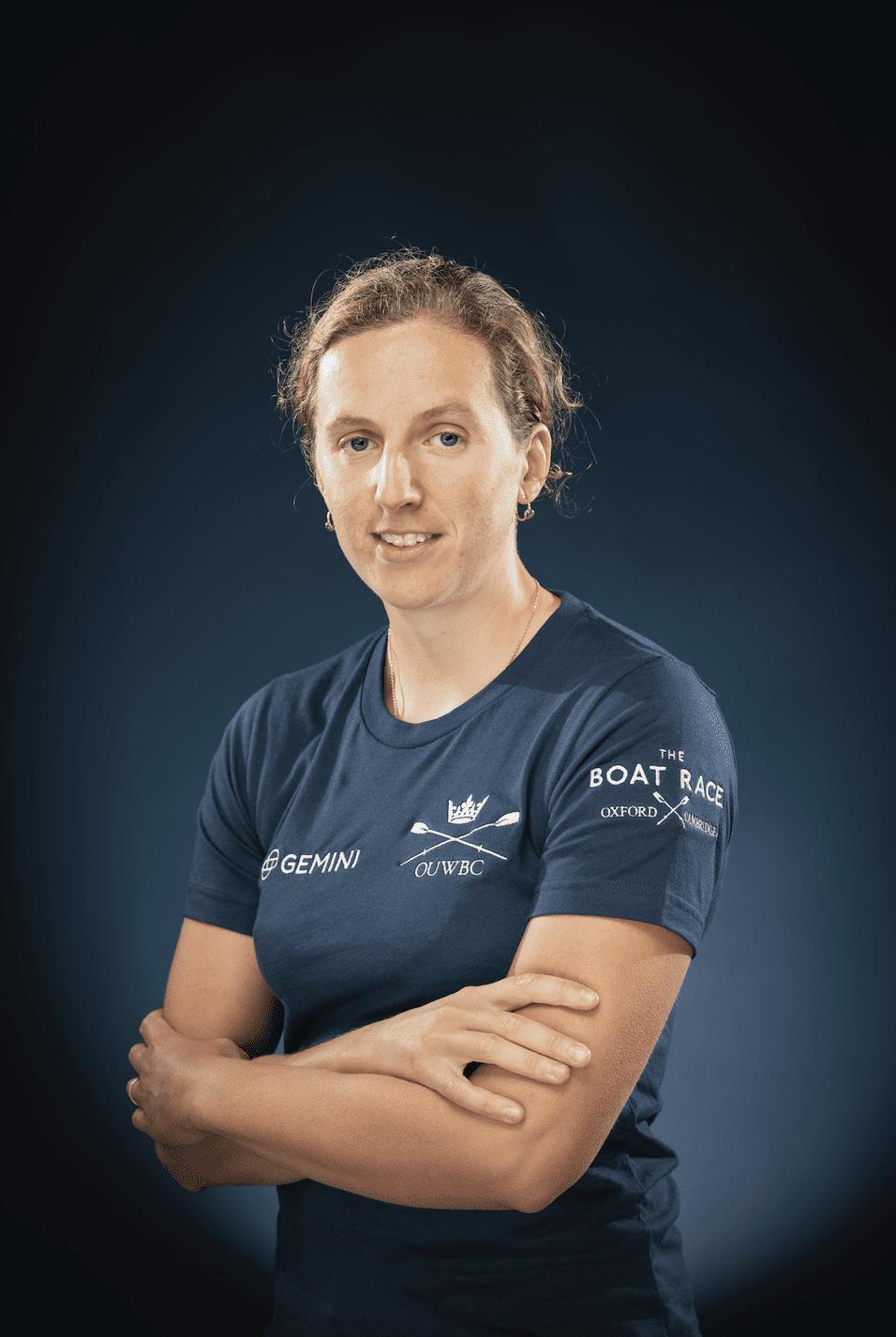 Anastasia Posner Speed
Pembroke
---
Nationality British Course Medicine

7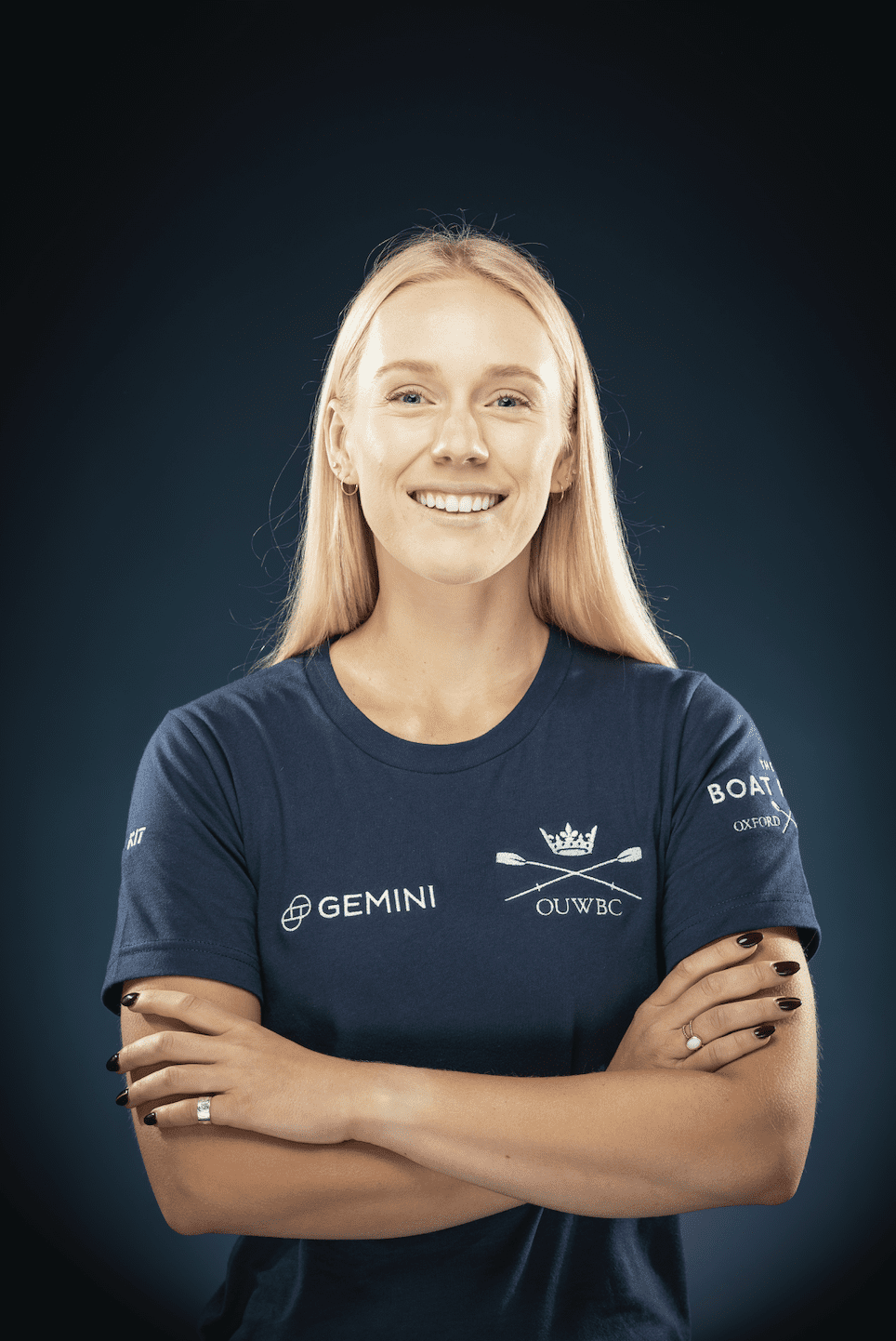 Julia Lindsay Style
St Cross
---
Nationality Canadian Course Psychiatry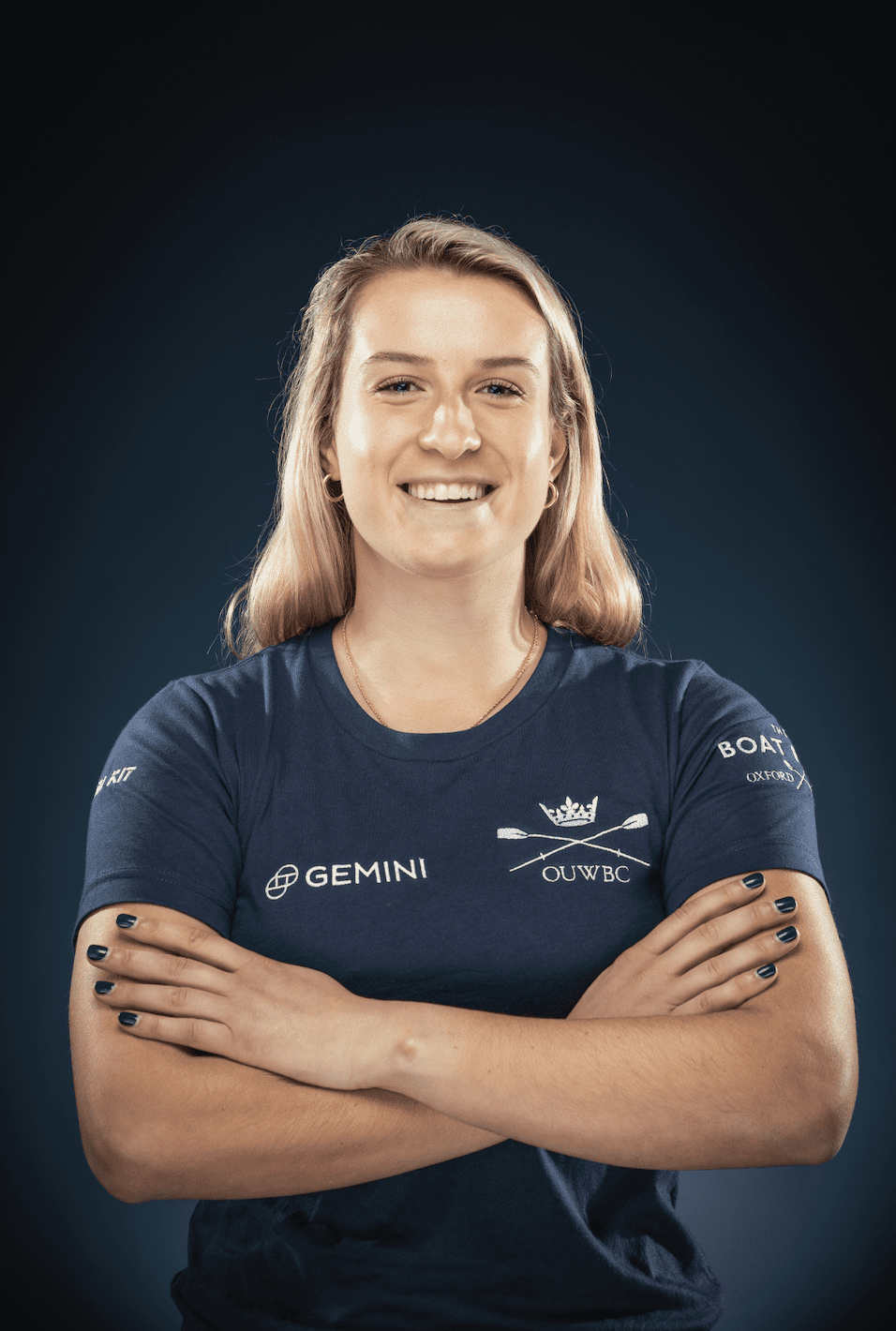 Anja ZehfussSpeed
Green Templeton
---
Nationality American Course Development Studies

STROKE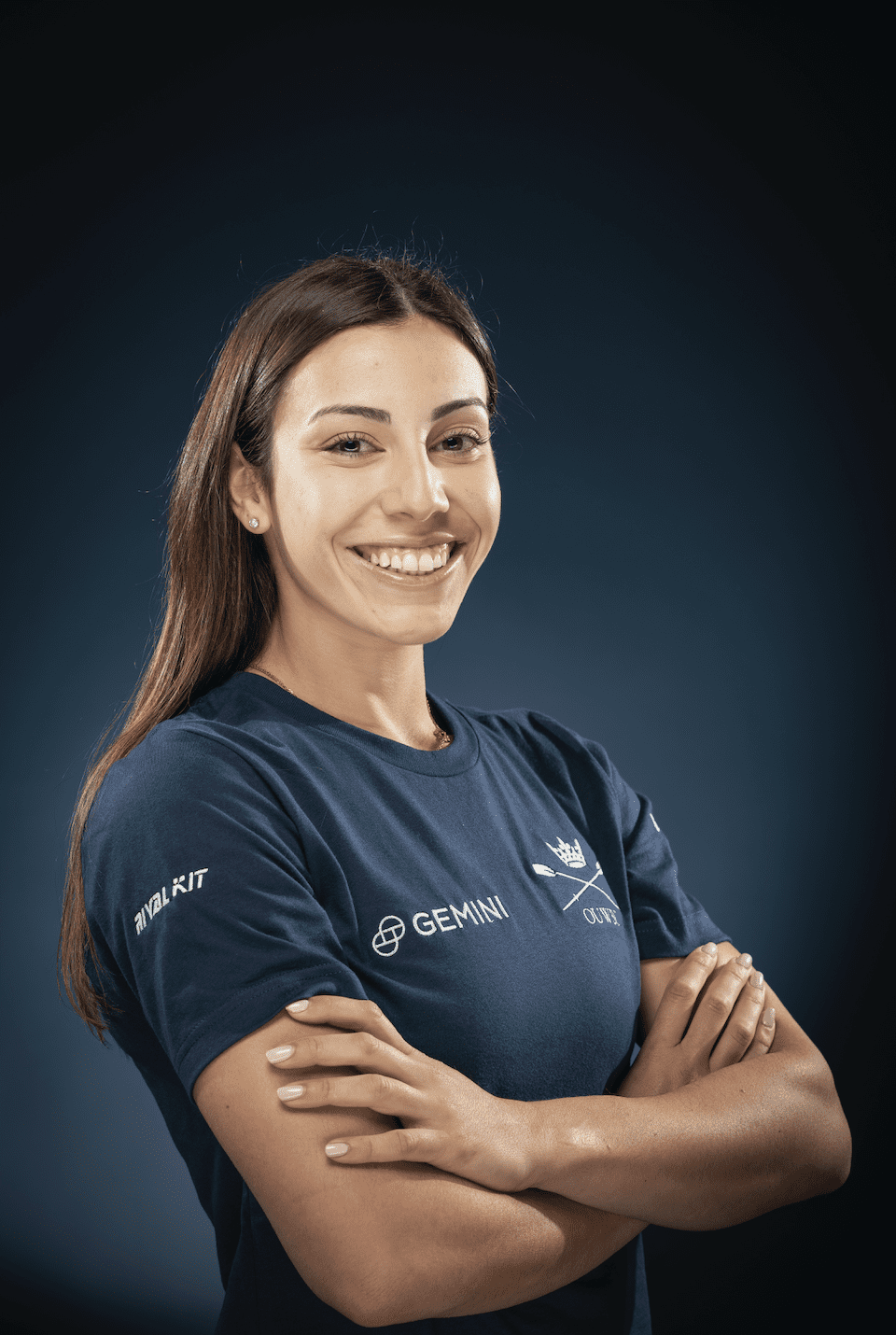 Annie Anezakis Style
Lady Margaret Hall
---
Nationality Australian Course Pharmacology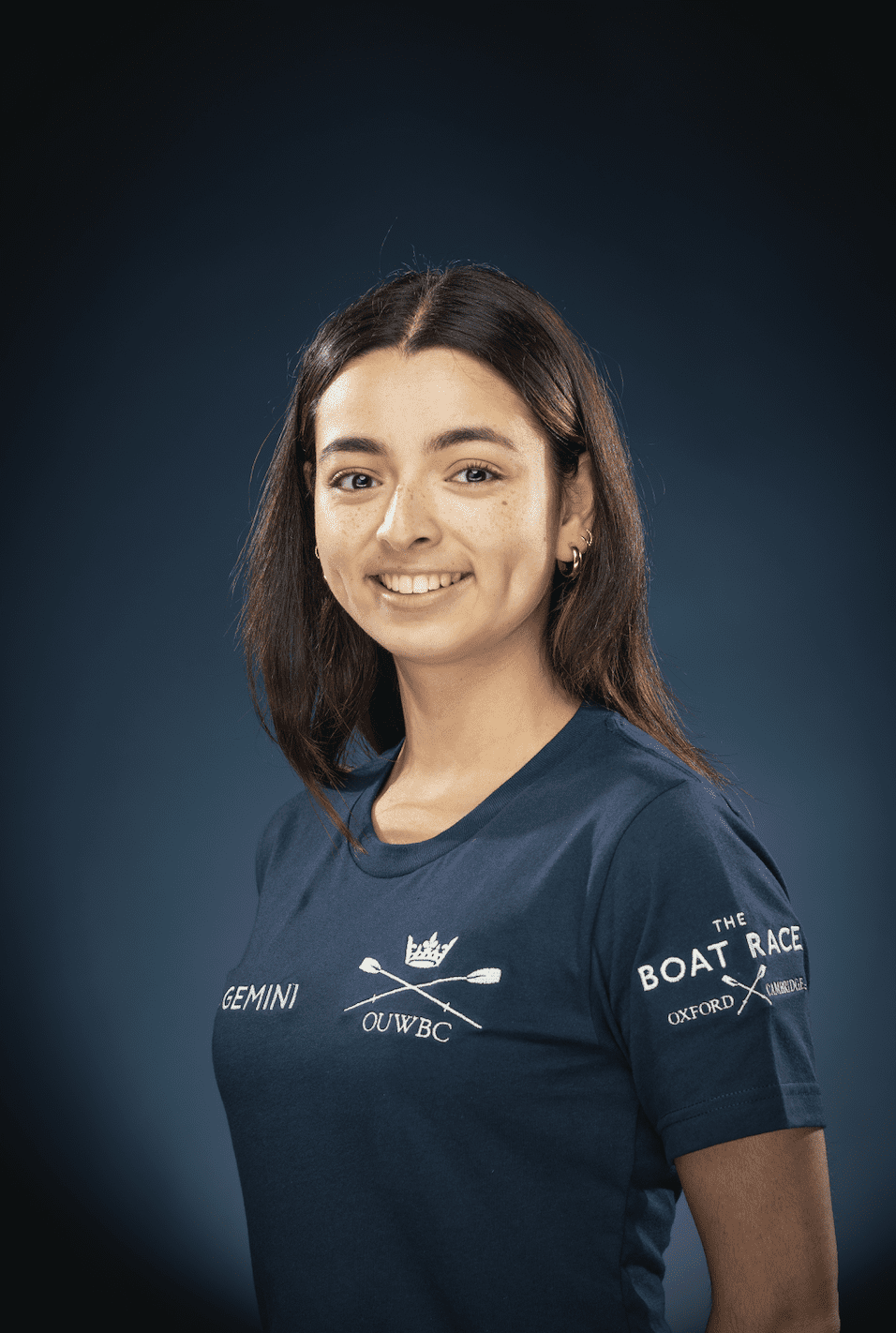 Charlotte Grayson Speed
Wadham
---
Nationality British Course Philosophy, Politics and Economics

COX
Joe Gellett Style
St Anne's
---
Nationality British Course Chemistry