---
THE OXFORD AND CAMBRIDGE WOMEN'S BLUE BOATS

The Oxford and Cambridge Women's Reserve Boats for The Gemini Boat Race 2022 on Sunday 3 April have been announced.

The Reserve Race between Blondie (Cambridge) and Osiris (Oxford) has been taking since 1975 and 2022 will see the 47th Race. Cambridge have 26 previous wins compared to 20 for Oxford.


Both crews field Blues from previous years with Meg Stoker in the five seat for Osiris and Dylan Whitaker coxing Blondie. Oxford also have a Lightweight Blue from 2021 in Laurel Kaye and Cambridge have two returning Blondie rowers in Jo Matthews and Elena von Mueller.


The Women's Reserve Race 2022 will take place on Sunday 3 April and will start at 14:38 BST.


RESERVE BOATS
---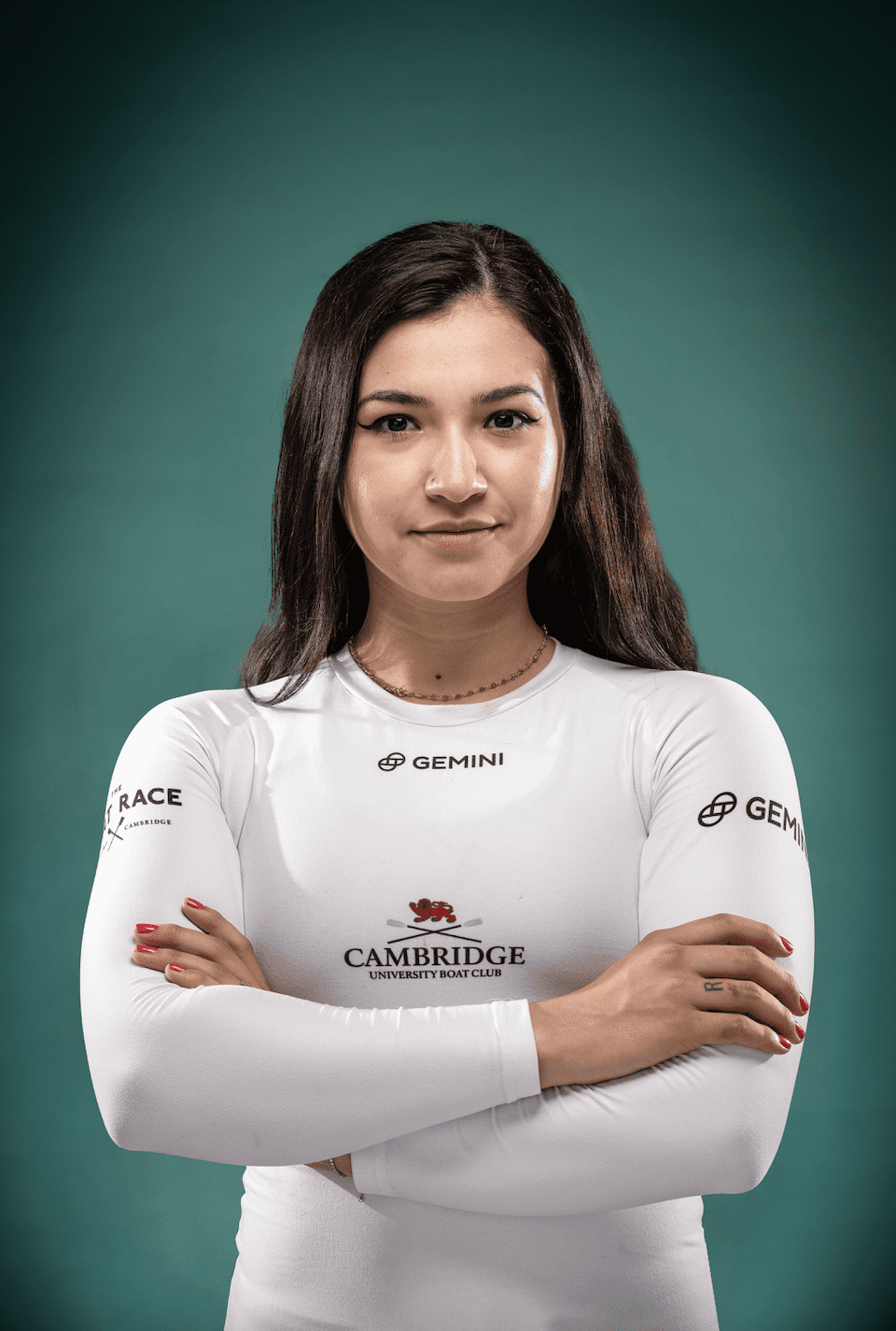 Nicole Molina
Darwin College
---
GRADUATE
COURSE- MPhil Economics
AGE - 22
NATIONALITY - American PREVIOUS PLACE OF STUDY - University of Oklahoma



BOW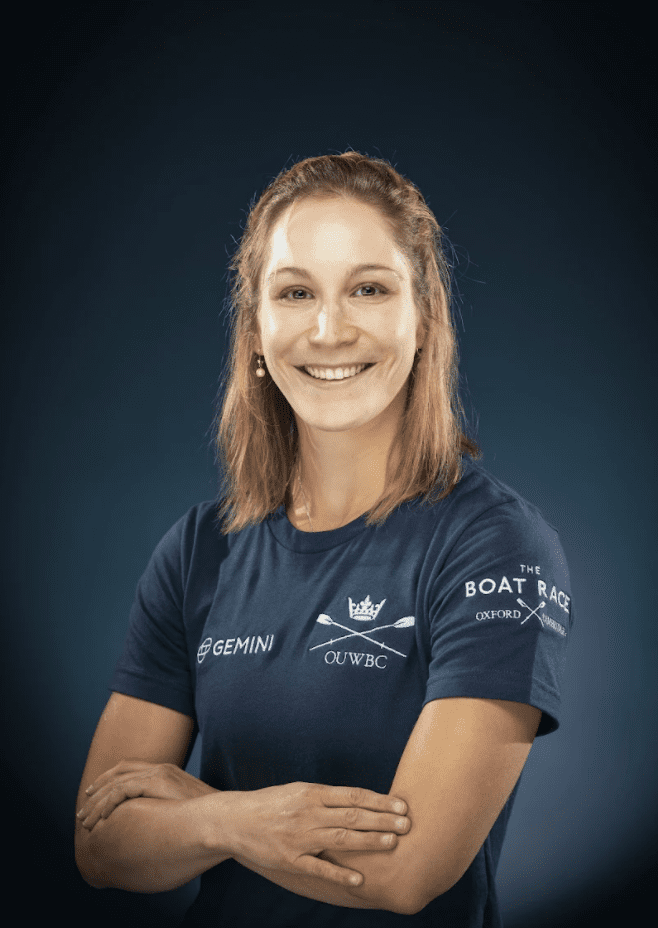 Laurel Kaye
Worcester College
---
GRADUATE
COURSE- DPhil Astrophysics
AGE - 28
NATIONALITY - American PREVIOUS PLACE OF STUDY - Duke University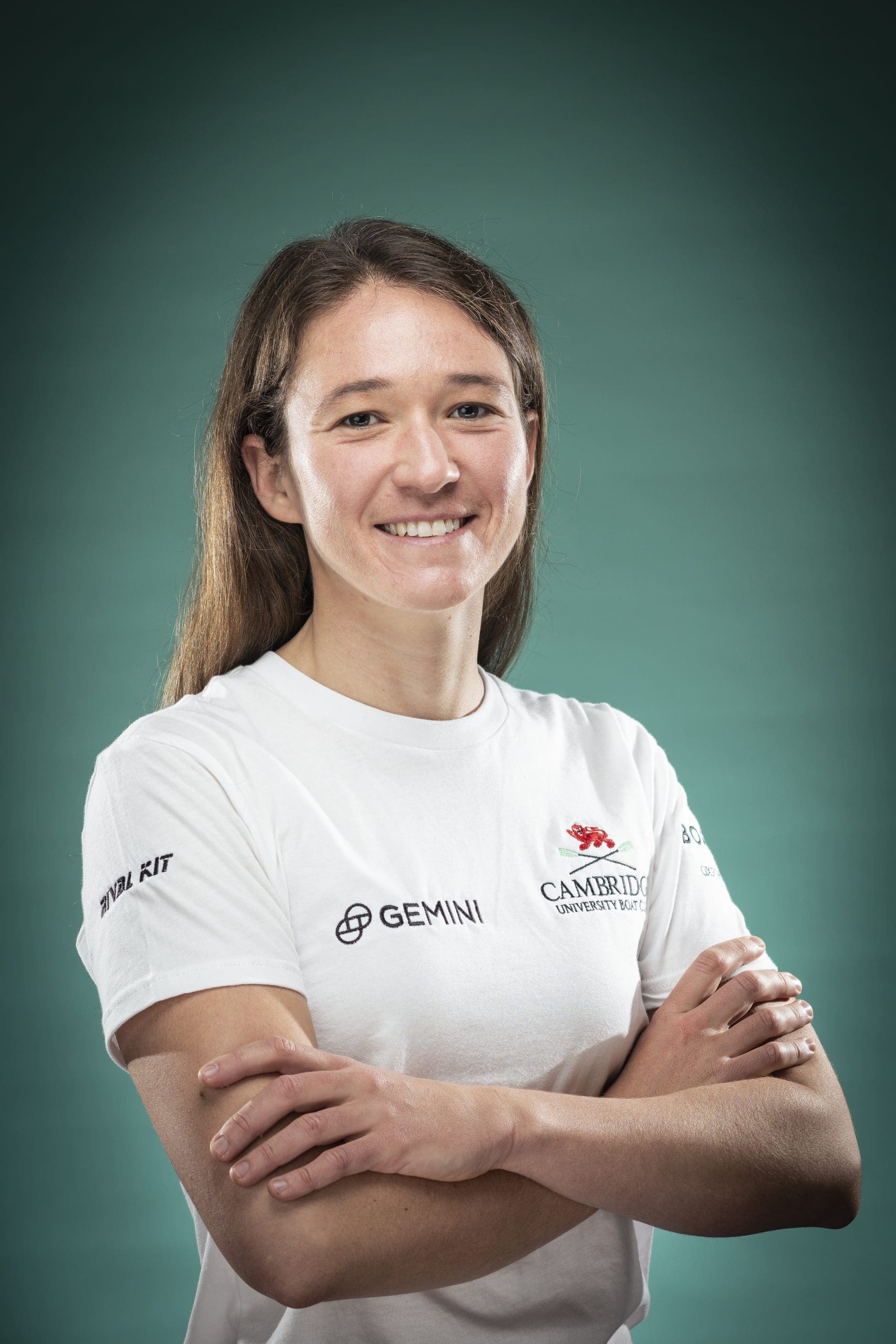 Jenna Armstrong
Jesus College
---
GRADUATE
COURSE- Biological Physiology

AGE - 28
NATIONALITY - American PREVIOUS PLACE OF STUDY - Duke University



2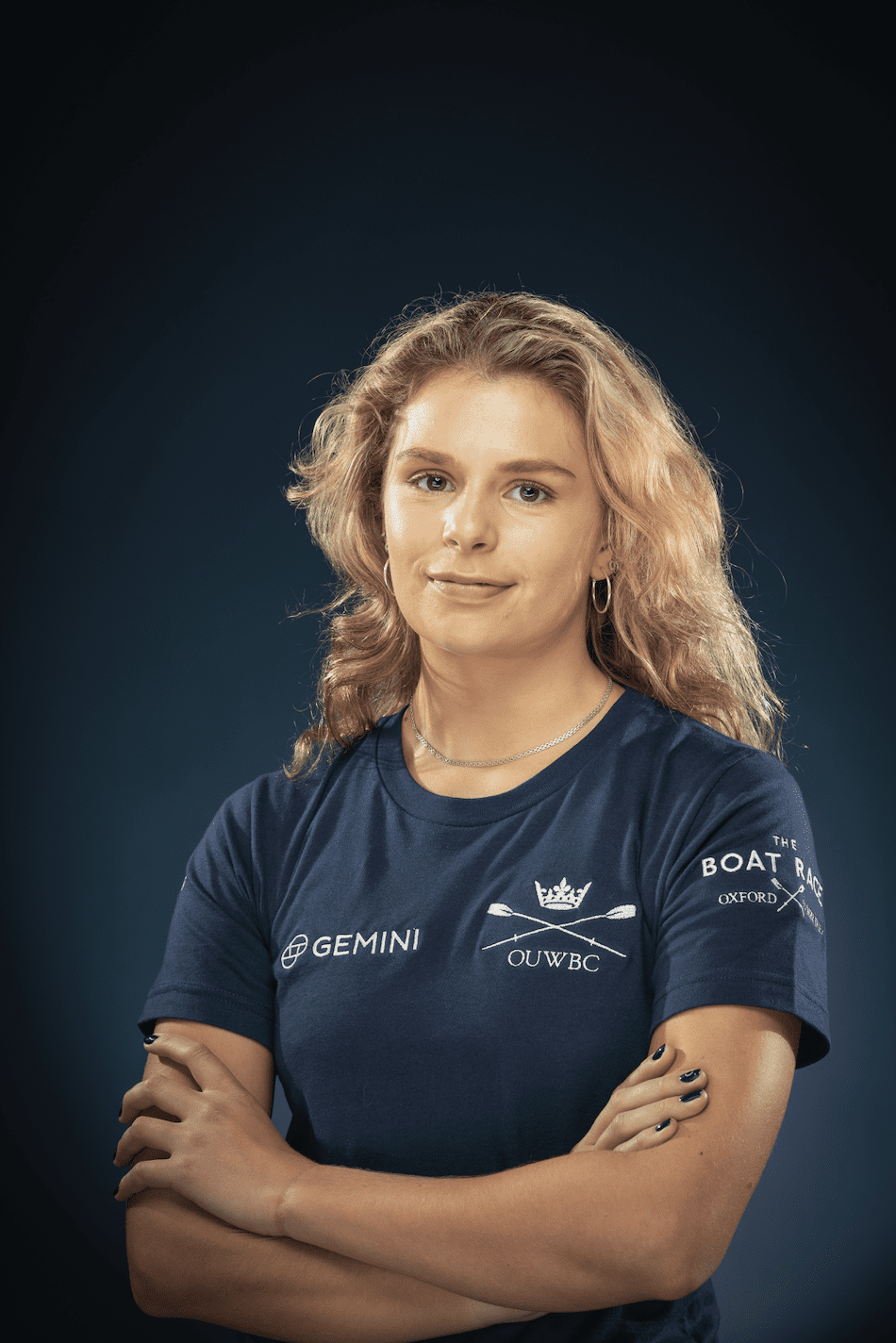 Georgia Jones
Somerville College
---
GRADUATE
COURSE- MSt Linguistics, Philology and Phonetics
AGE - 24
NATIONALITY - British PREVIOUS PLACE OF STUDY - McGill University


Clare Hole
St Catharine's College
---
UNDERGRADUATE
COURSE - Natural Sciences
AGE - 20
NATIONALITY - British PREVIOUS PLACE OF STUDY - Hills Road Sixth Form College



3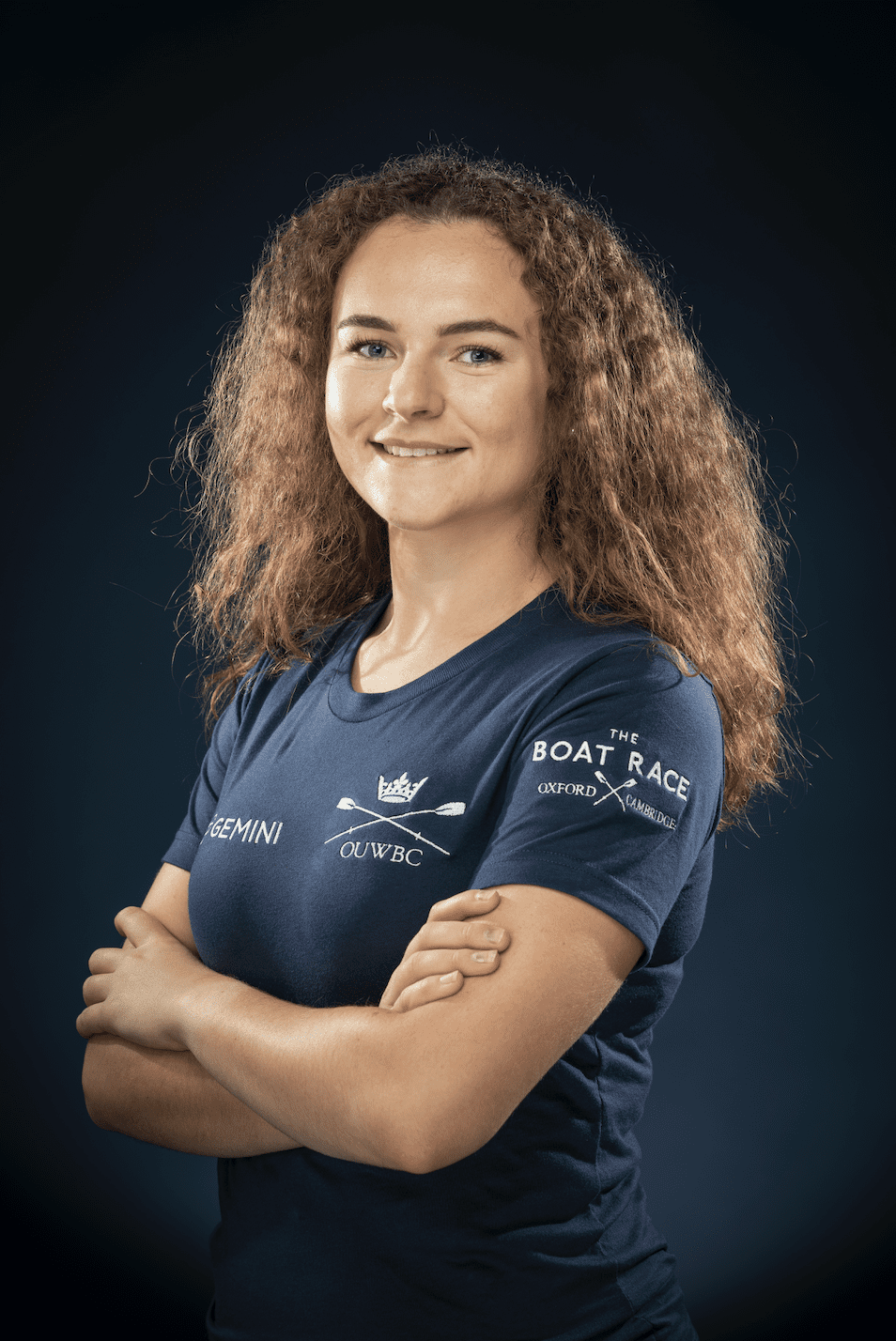 Alison Carrington
Hertford College
---
UNDERGRADUATE
COURSE- Medicine
AGE - 22
NATIONALITY - British PREVIOUS PLACE OF STUDY - St Albans High School for Girls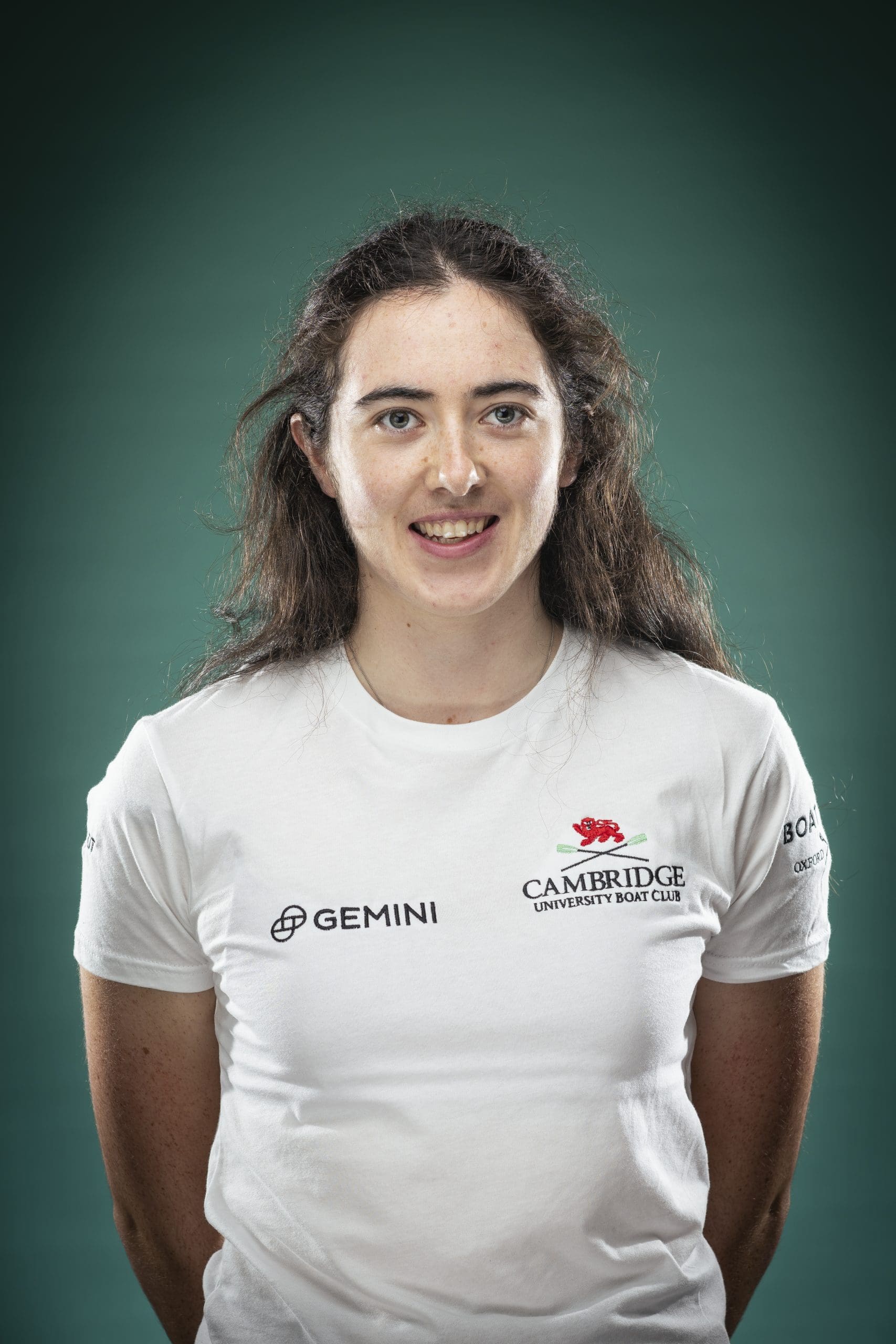 Millie Hopkins
Newnham College
---
UNDERGRADUATE
COURSE- Natural Sciences
AGE - 22
NATIONALITY - British PREVIOUS PLACE OF STUDY - Lingfield College



4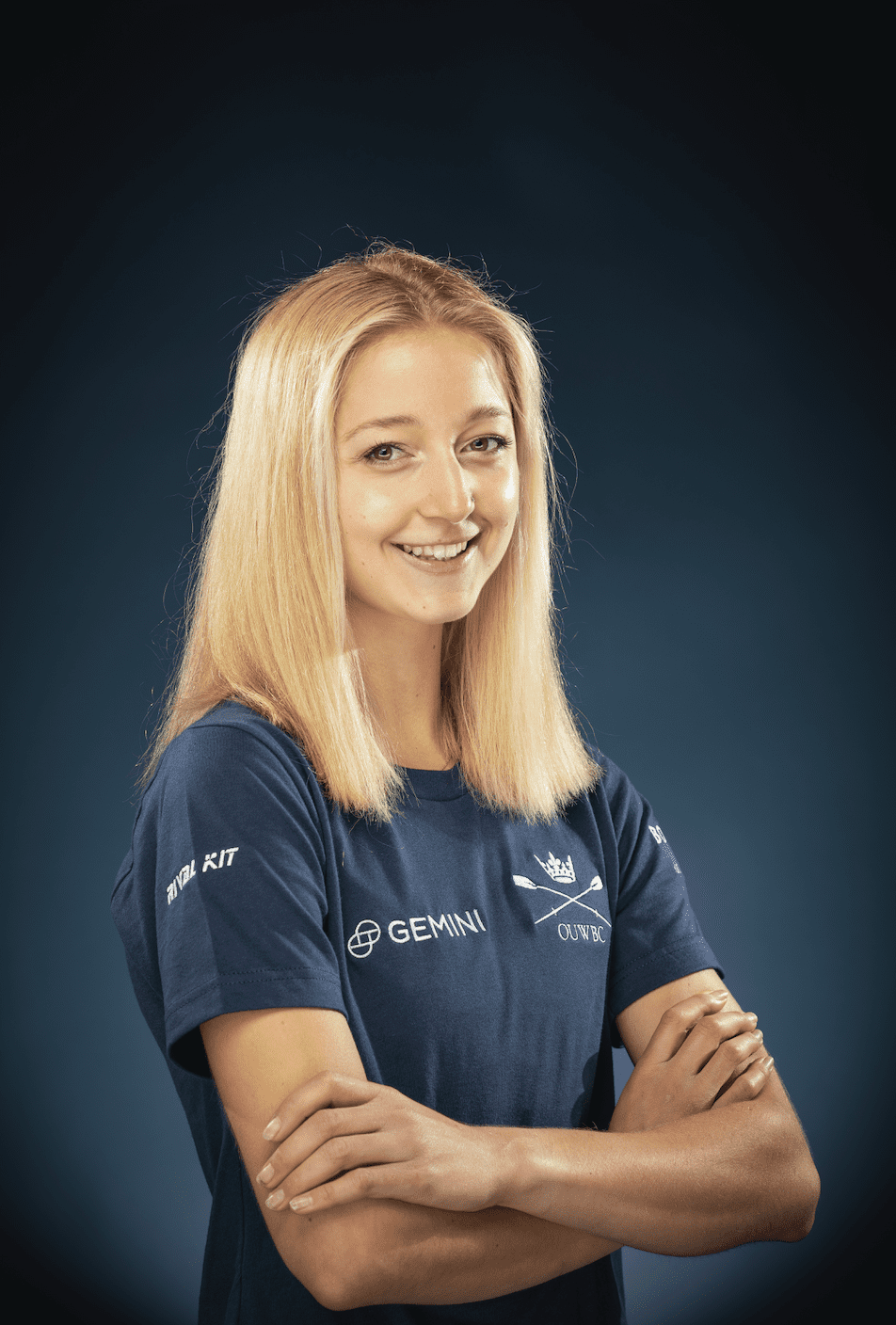 Liv Farrar
Wolfson College
---
GRADUATE
COURSE- MPhil Visual, Material and Museum Anthropology
AGE - 23
NATIONALITY - Amercian PREVIOUS PLACE OF STUDY - Harvard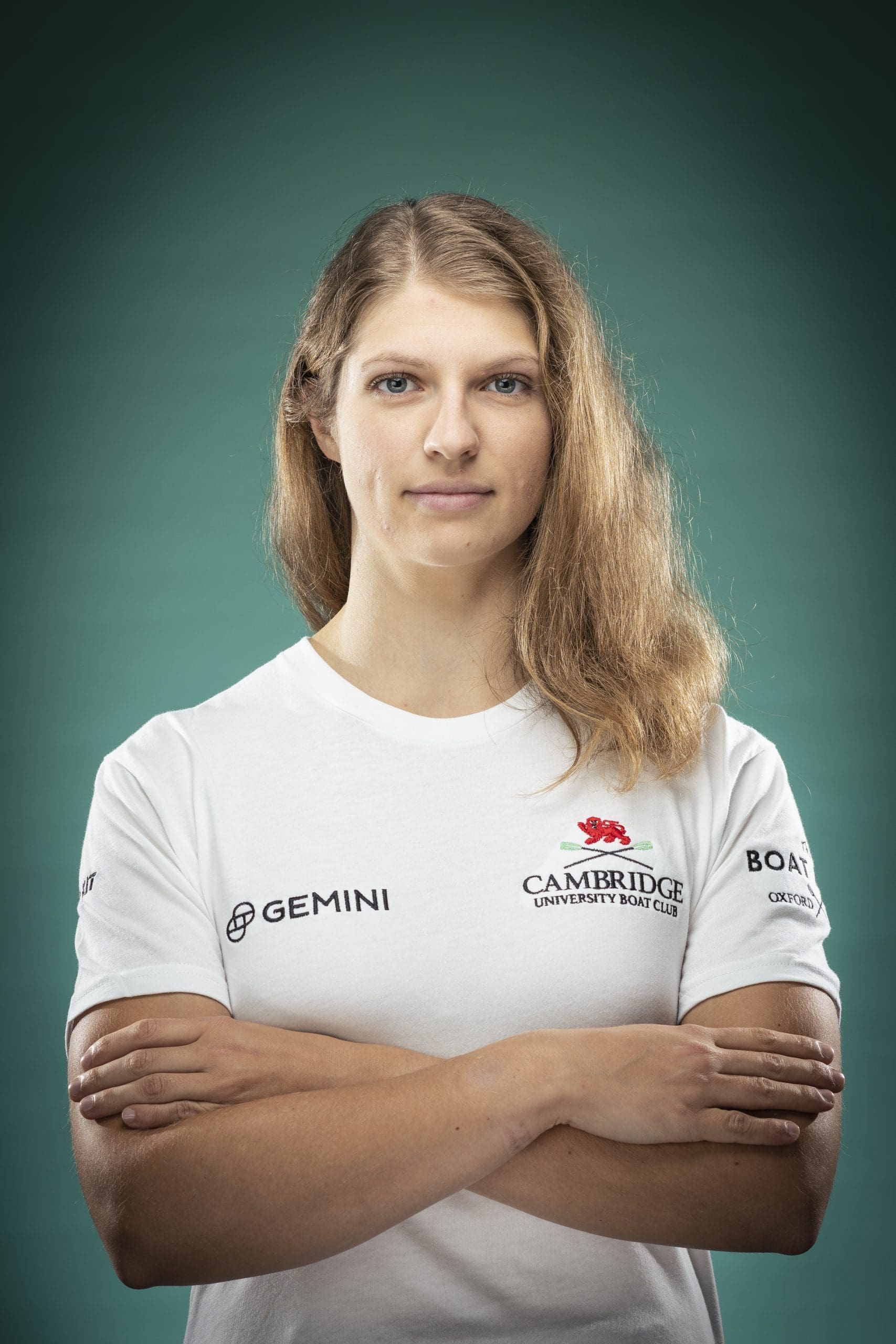 Carina Graf
Emmanuel College
---
GRADUATE
COURSE- Clinical Neuroscience
AGE - 27
NATIONALITY - German PREVIOUS PLACE OF STUDY - University of British Columbia



5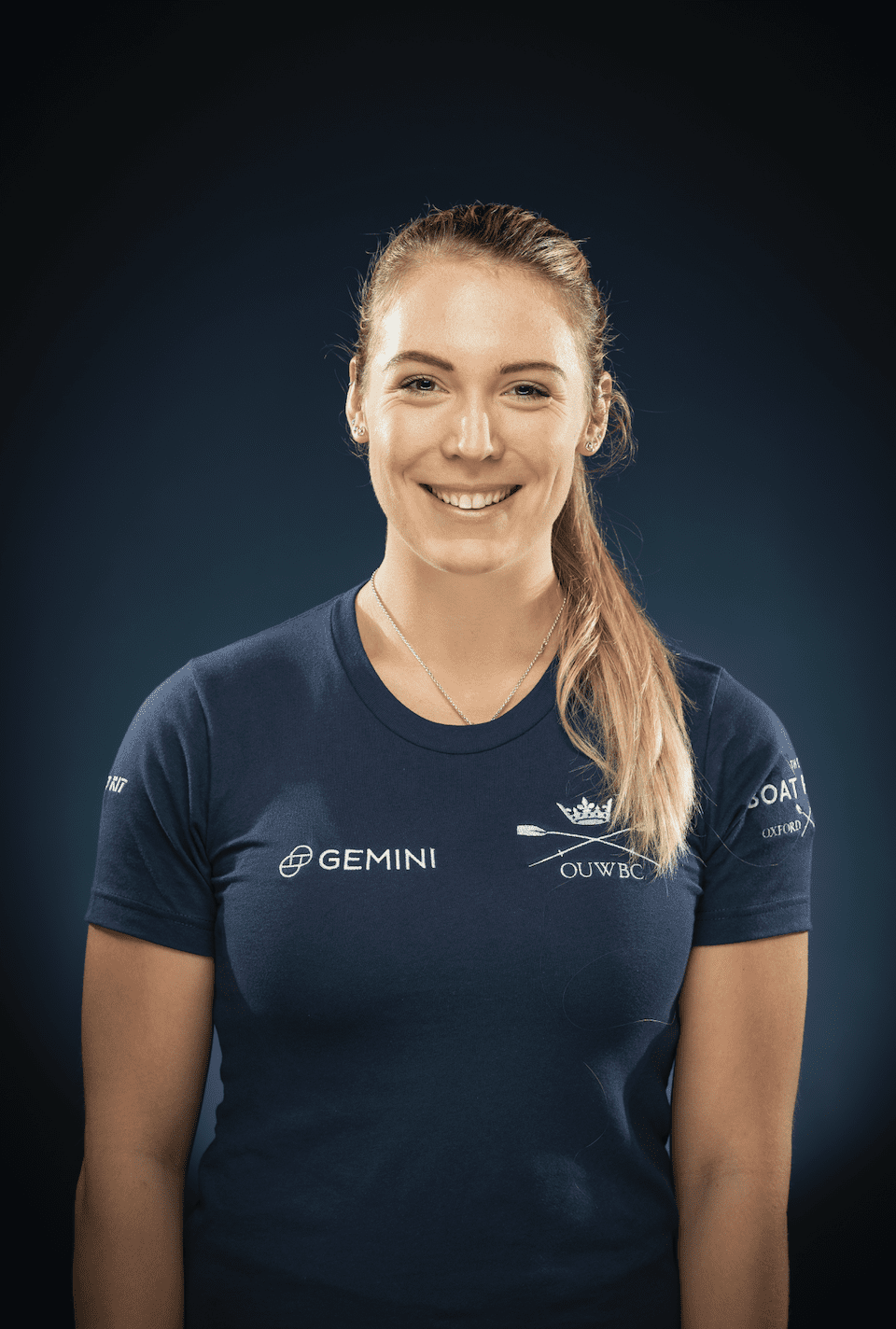 Megan Stoker
St Peter's College
---
GRADUATE
COURSE- DPhil Women's and Reproductive Health BLUE 2021

AGE - 25
NATIONALITY - British PREVIOUS PLACE OF STUDY - University of Bath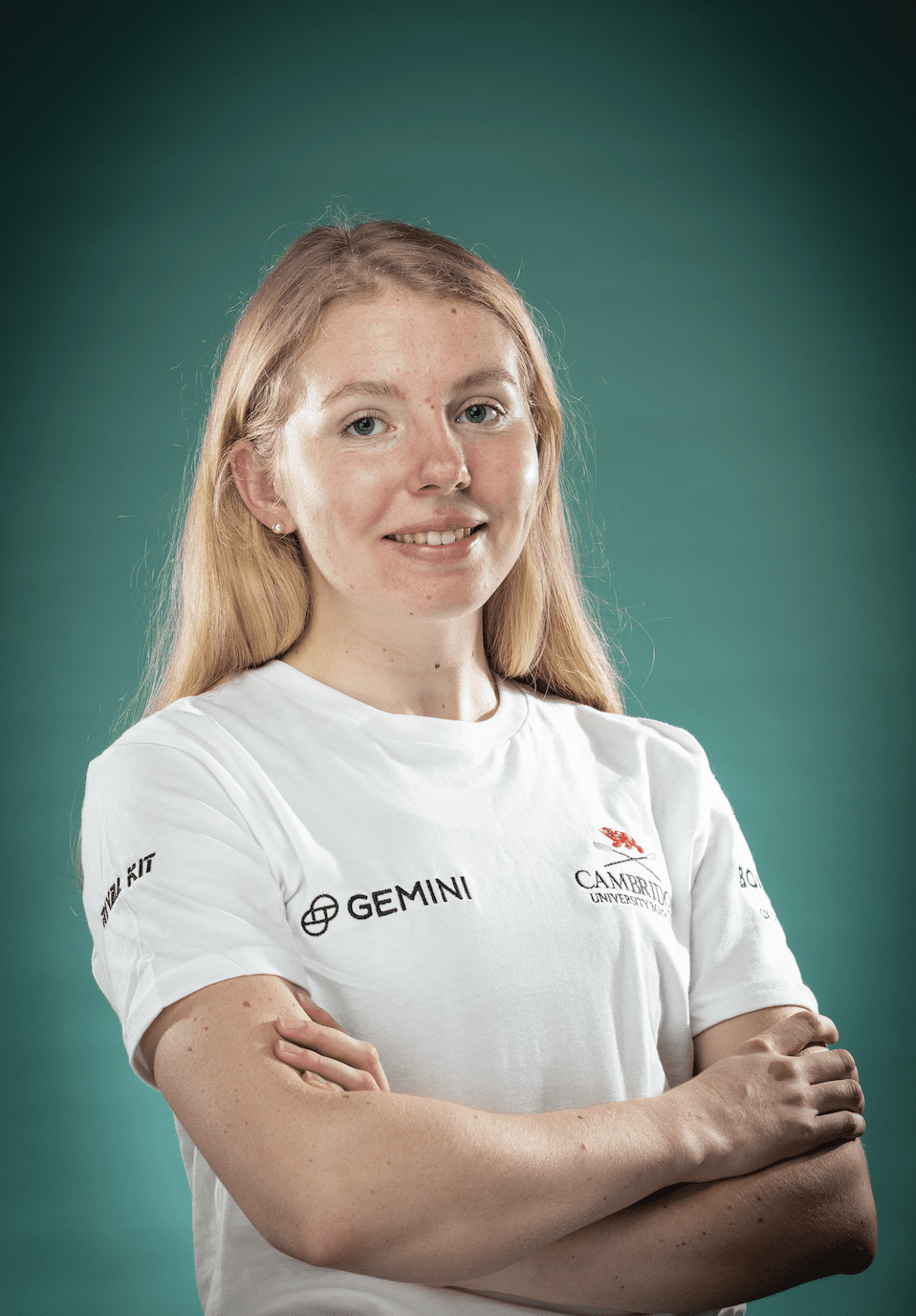 Jo Matthews
St John's College
---
UNDERGRADUATE
COURSE - Medicine
BLONDIE 2021

AGE - 22
NATIONALITY - British PREVIOUS PLACE OF STUDY - City of London Freemens School



6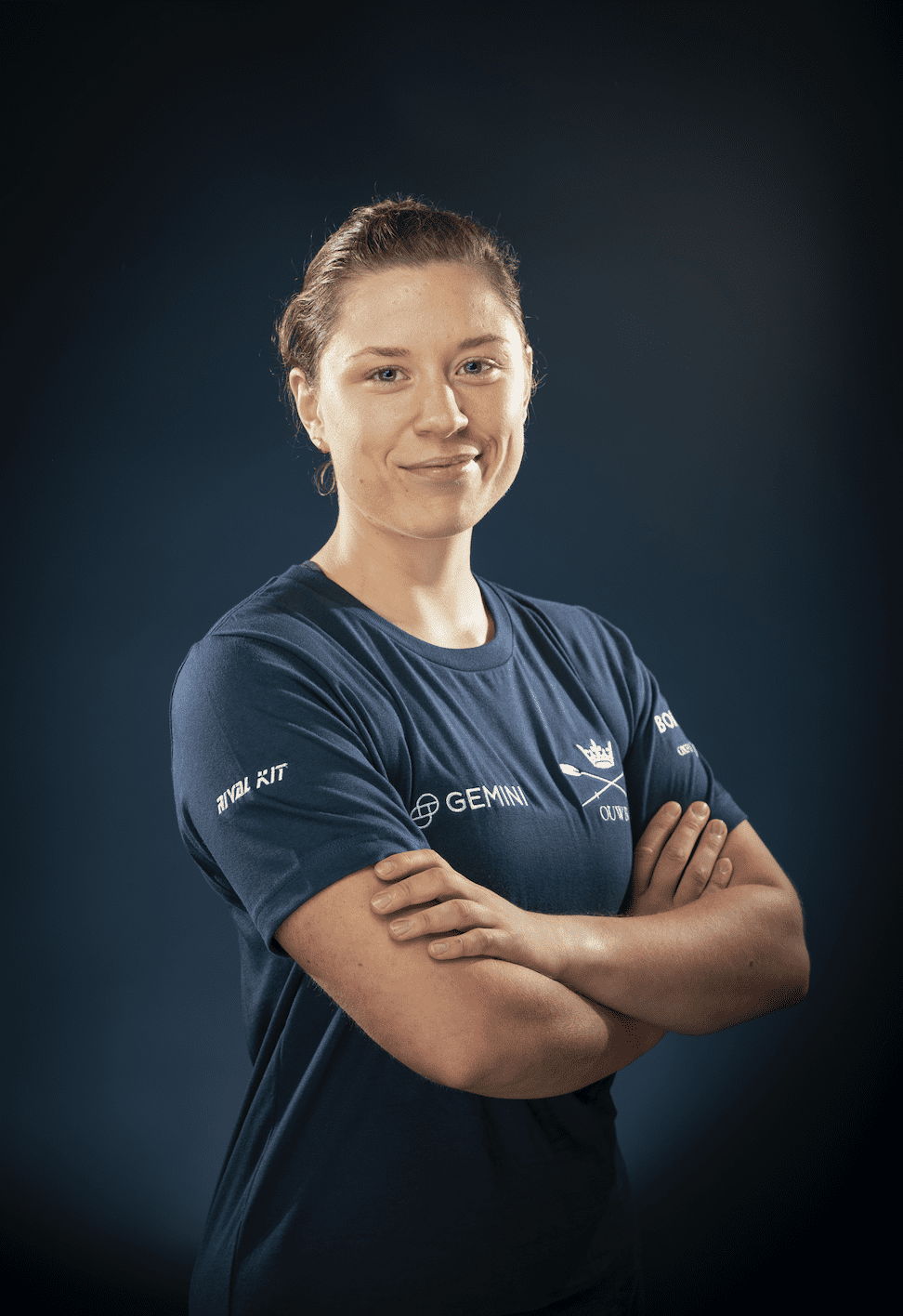 Claire Aitken
Oriel College
---
GRADUATE
COURSE- DPhil Cardiovascular Science
AGE - 26
NATIONALITY - British PREVIOUS PLACE OF STUDY - University of Glasgow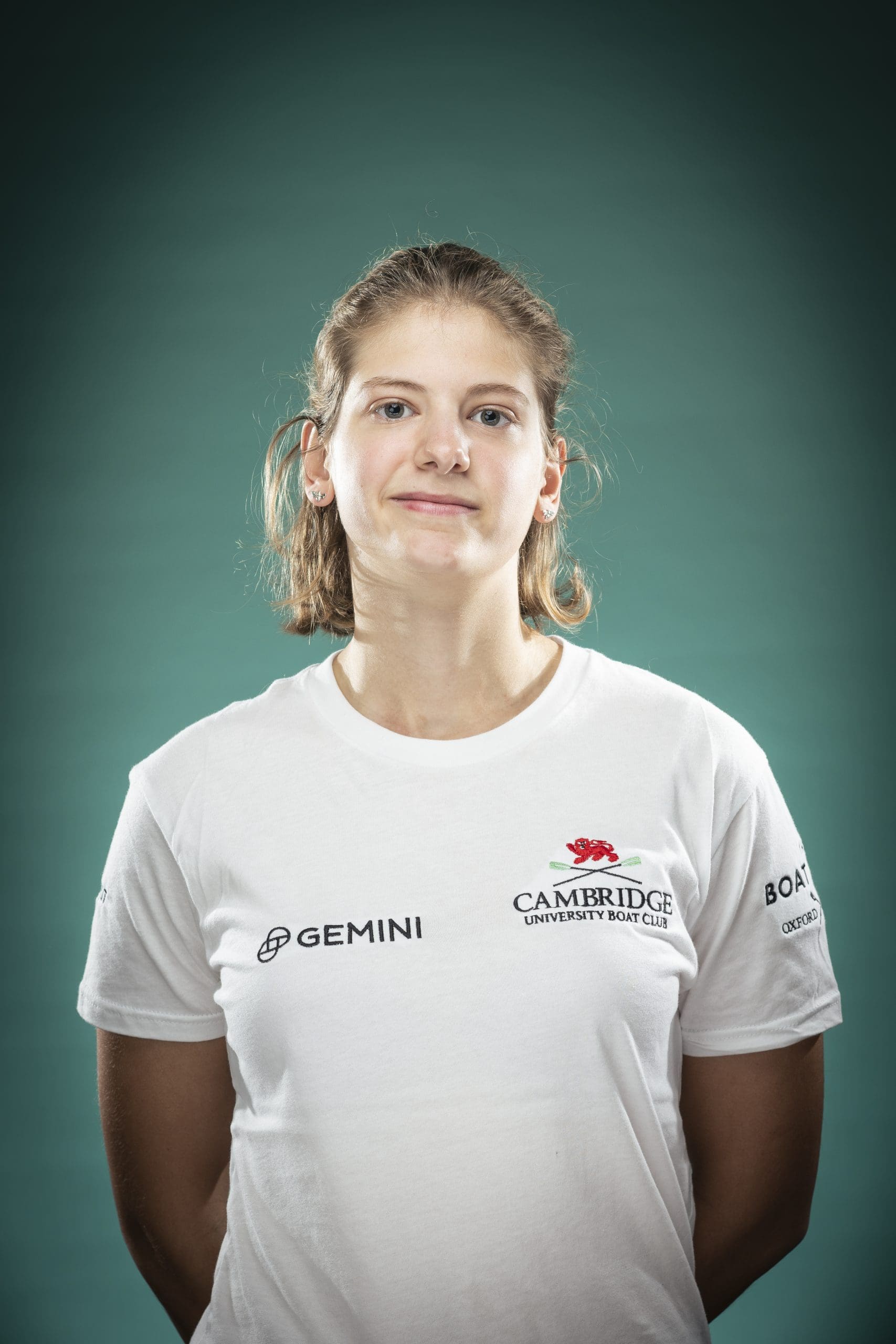 Alex Riddell-Webster
Murray Edwards College
---
UNDERGRADUATE
COURSE- Computer Science
AGE - 20
NATIONALITY - British PREVIOUS PLACE OF STUDY - Godolphin and Latymer



7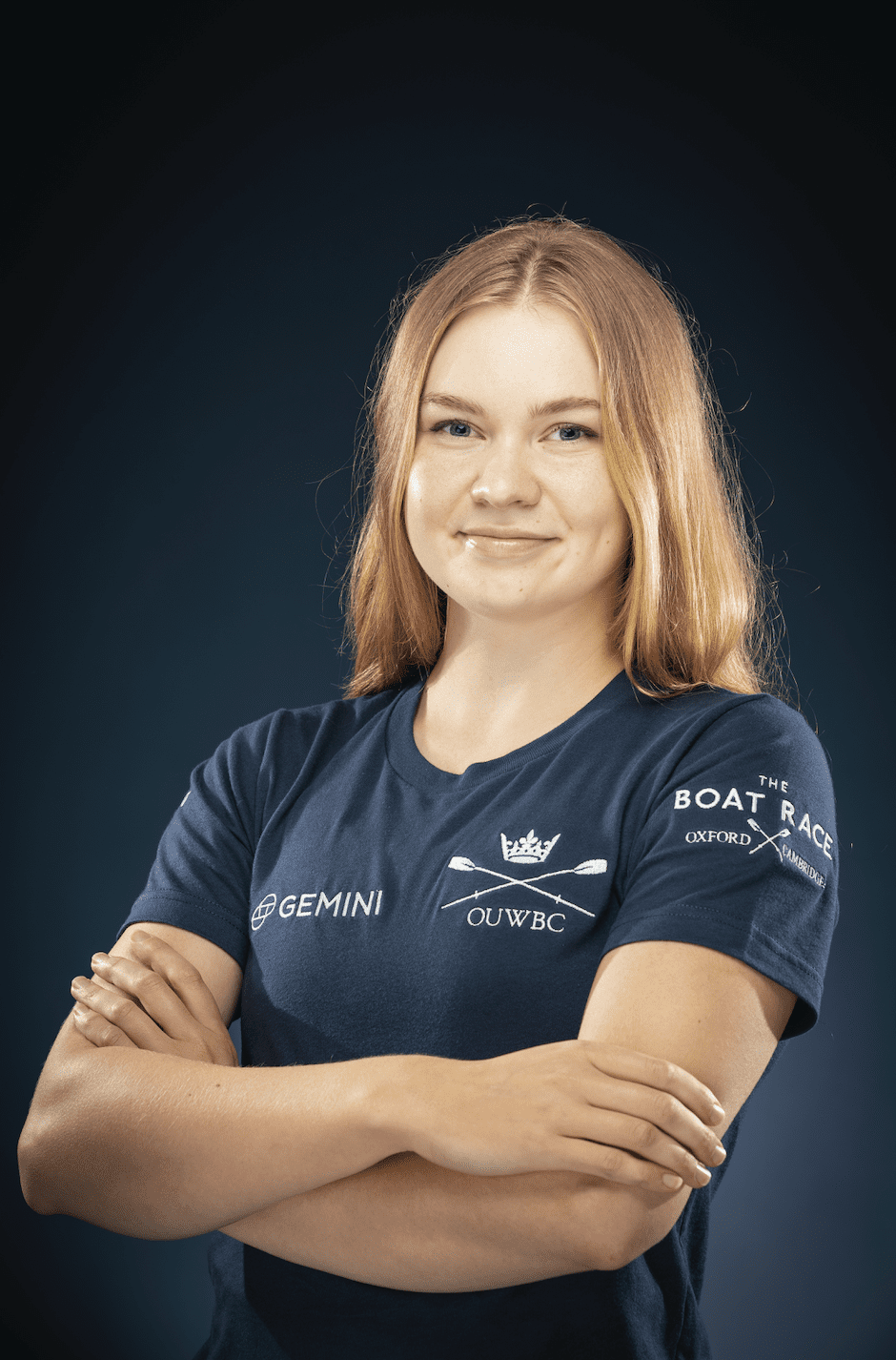 Sara Helin
St Peter's College
---
UNDERGRADUATE
COURSE- MEng Engineering Science
AGE - 21
NATIONALITY - British PREVIOUS PLACE OF STUDY - Sir William Borlase's Grammar School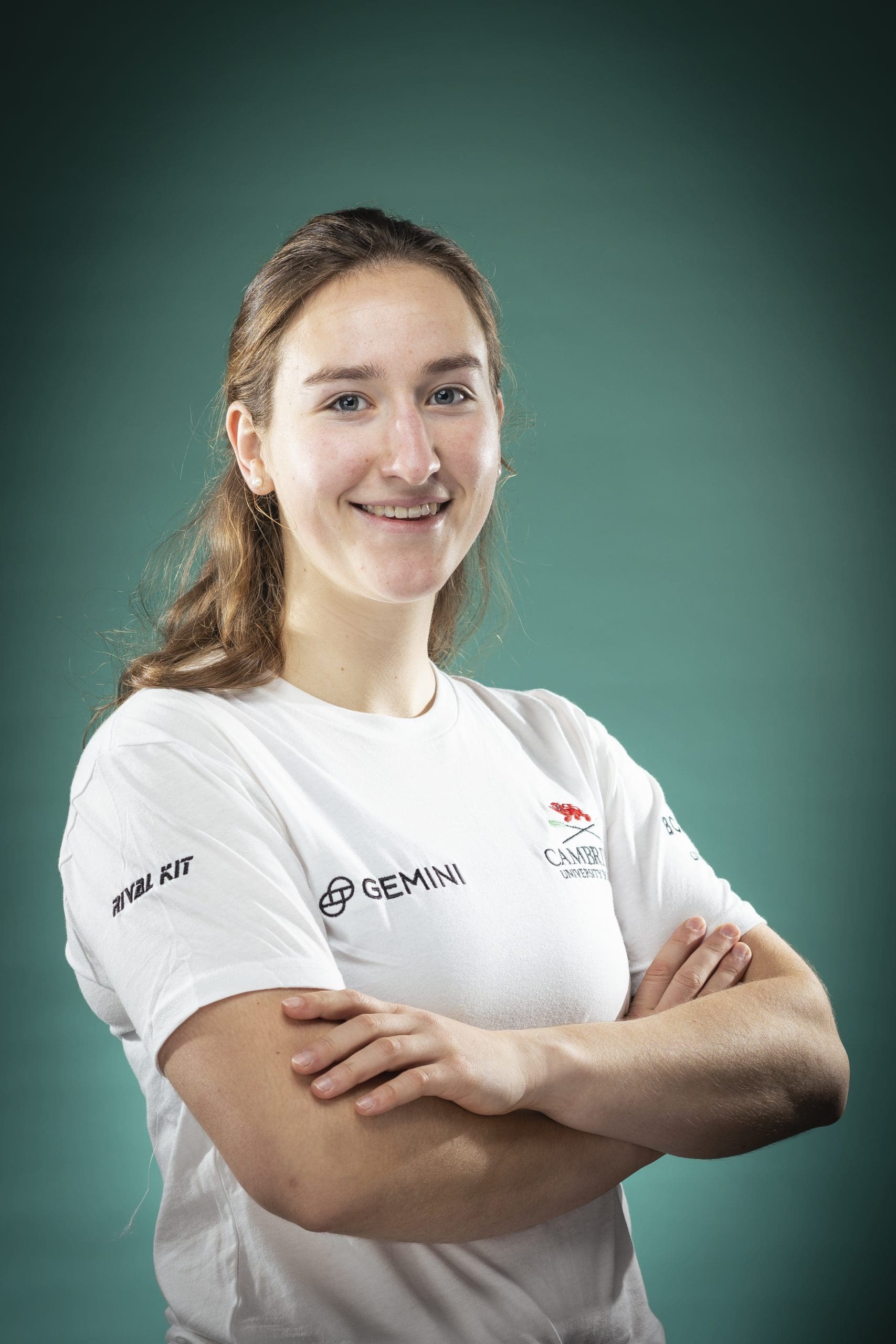 Elena von Mueller
Jesus College
---
UNDERGRADUATE
COURSE- Engineering BLONDIE 2021

AGE - 20
NATIONALITY - German PREVIOUS PLACE OF STUDY - Lycée Francais de Dusseldorf



STROKE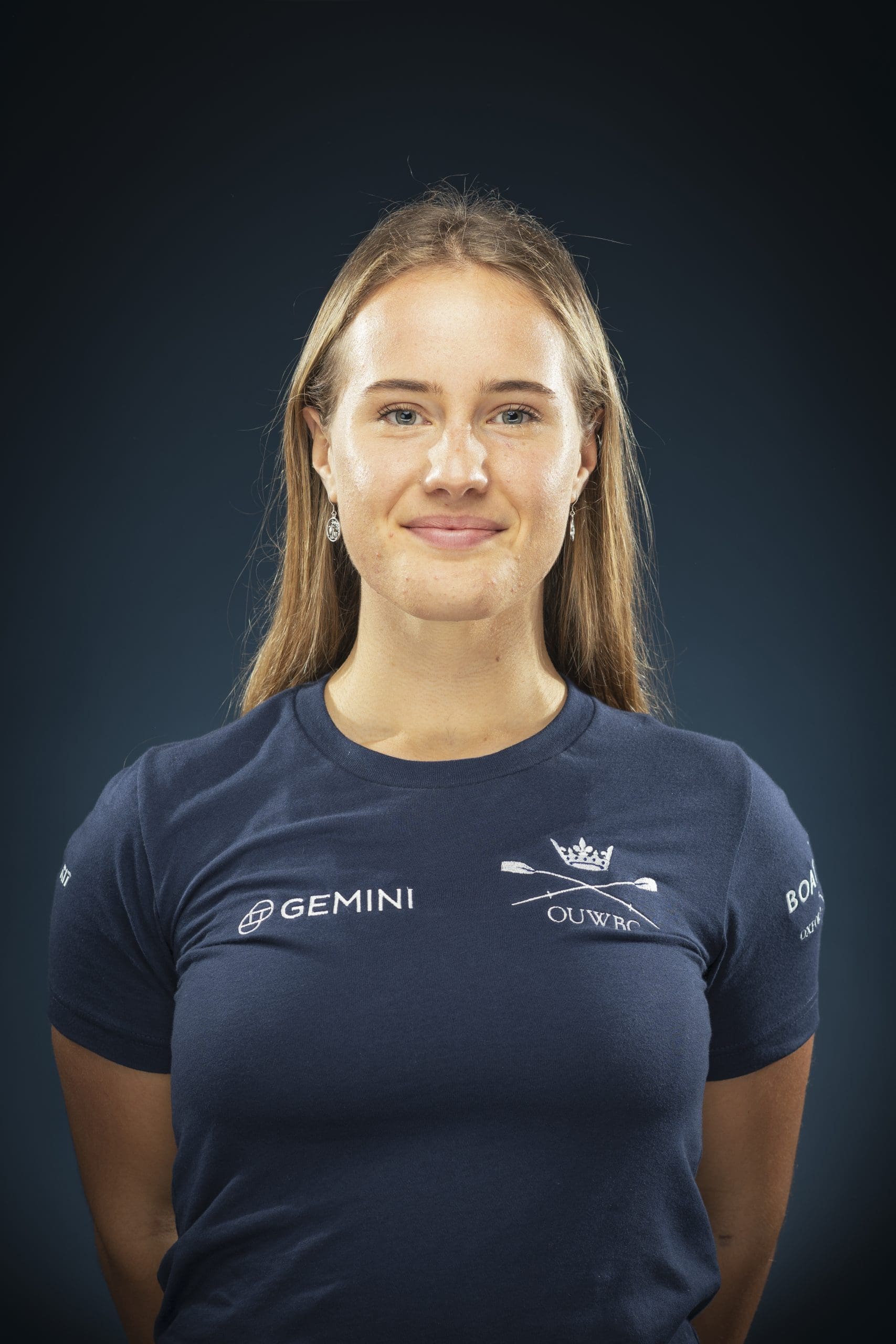 Lucy Miles
Lady Margaret Hall
---
UNDERGRADUATE
COURSE- History and Politics
AGE - 20
NATIONALITY - British PREVIOUS PLACE OF STUDY - Putney High School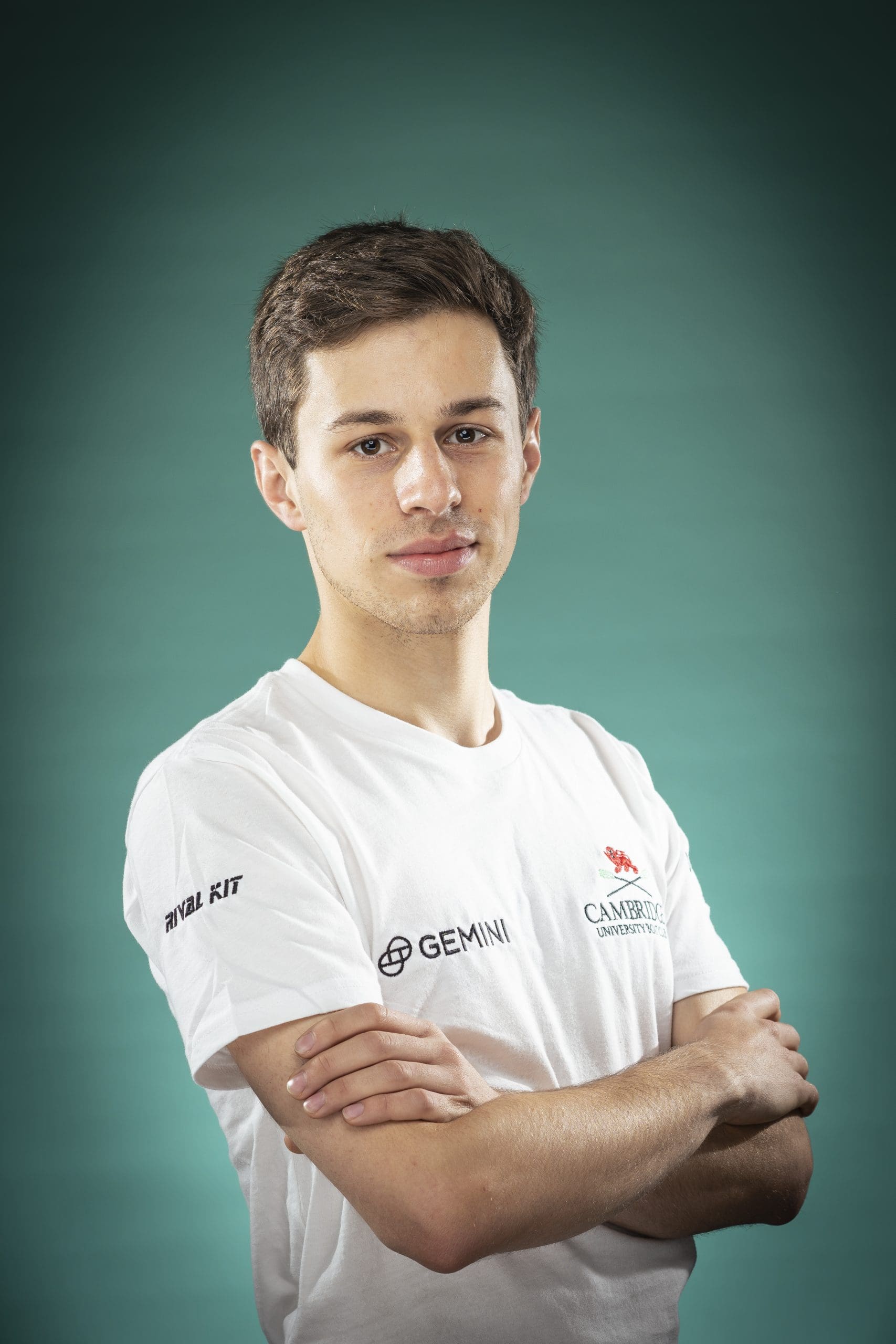 Dylan Whittaker
King's College
---
UNDERGRADUATE
COURSE- Medicine
BLUE 2021

AGE - 24
NATIONALITY - British PREVIOUS PLACE OF STUDY - Dr Challoners Grammar School



COX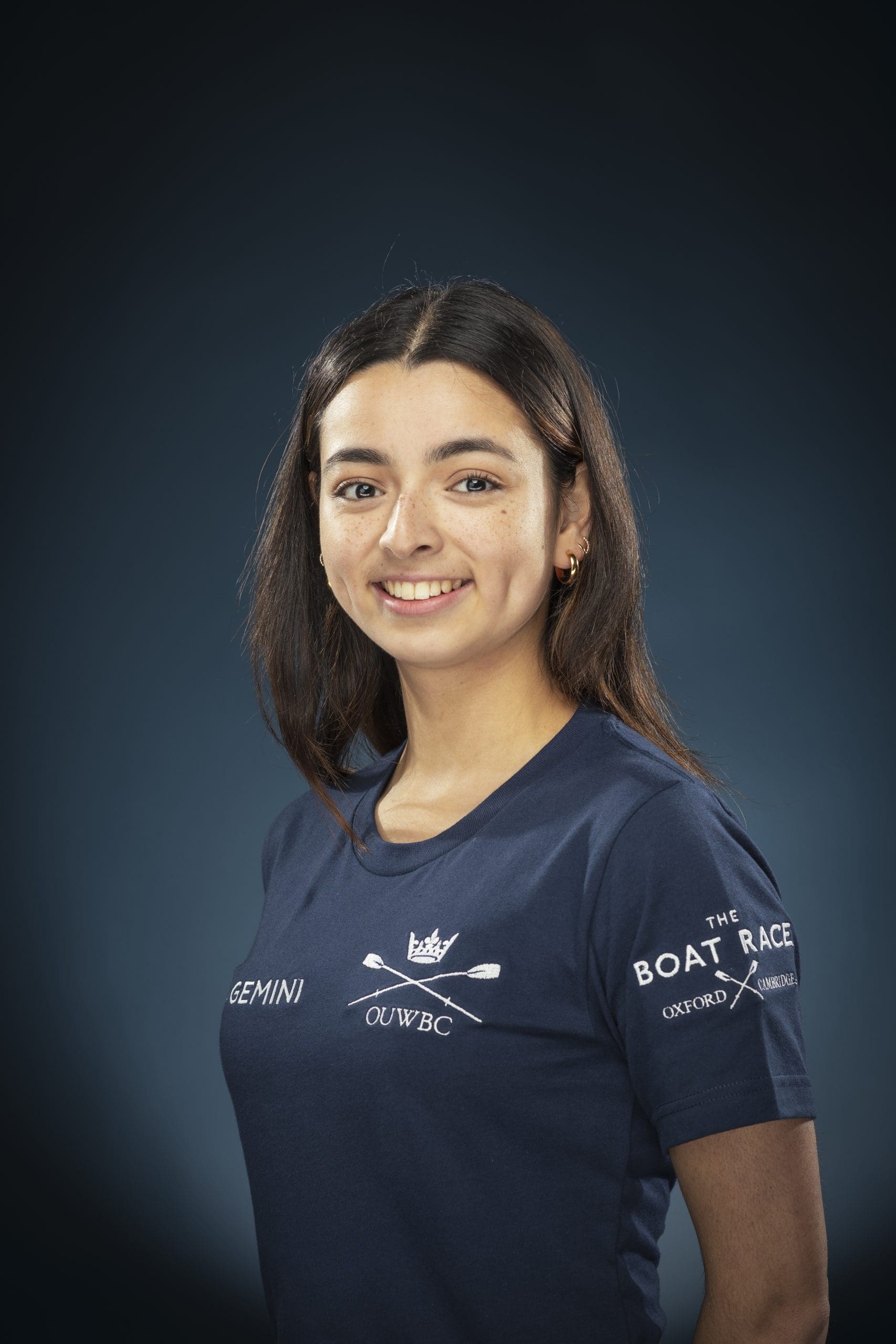 Charlotte Grayson
Wadham College
---
UNDERGRADUATE
COURSE- Philosophy, Politics and Economics
AGE - 23
NATIONALITY British PREVIOUS PLACE OF STUDY - Imperial College