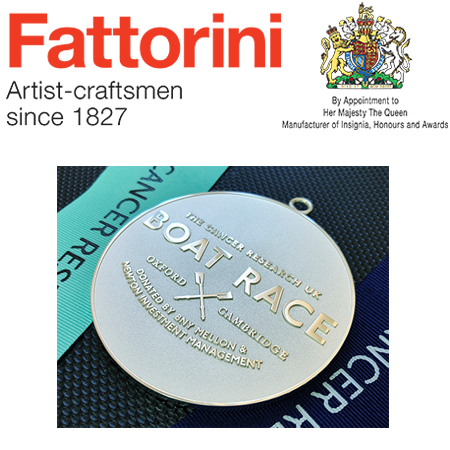 Fattorini
Established in 1827, around the time of the first Boat Race, Thomas Fattorini Ltd is a 6th generation British family-owned and managed company of Gold and Silversmiths, and Official Supplier to The Boat Race as the maker of the Winners' Medals. Recognised as designers and makers of distinctive Medals, Awards and Trophies for prestigious UK and international sporting competitions, Fattorini's craftsmen, based in Birmingham's Jewellery Quarter, also make the Honours and Awards for the Royal Household. Fattorini is delighted to be associated with the long history of the world famous annual Oxford & Cambridge Boat Race as the maker of the medals that are presented to the winning blue boat crews of The Women's Boat Race and The Men's Boat Race.
Visit www.fattorini.co.uk
The Royal National Lifeboat Institution
With your support, we save lives at sea. Our volunteer lifeboat crews provide a 24-hour rescue service in the UK and Ireland, and our seasonal lifeguards look after people on busy beaches. Our Flood Rescue Team helps those affected by flooding. RNLI crews and lifeguards have saved over 142,200 lives since 1824 but we're more than a rescue service. We influence, supervise and educate people too. Our Community Safety teams explain the risks and share safety knowledge with anyone going out to sea or to the coast. And our international teams work with like-minded organisations to help tackle drowning in communities at risk all around the world.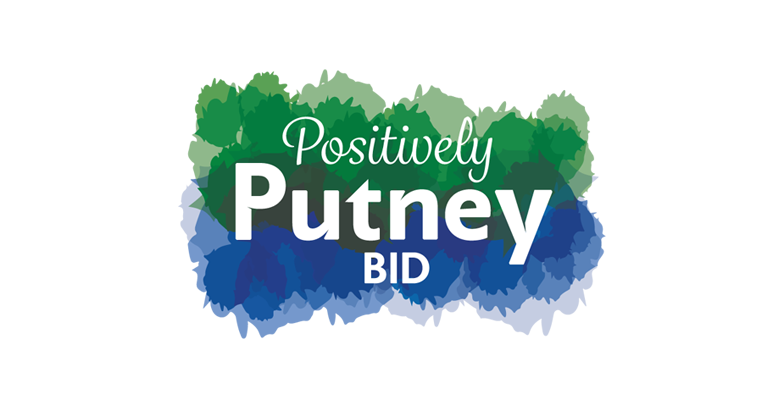 Positively Putney
Positively Putney is a business owned and led, not for profit limited company, working to maximise Putney's potential and making it a vibrant and attractive place for those who work, live and visit Putney. In support of The Boat Race the businesses come together to create a vibrant and entertaining space at St Mary's Church Square for the public to engage with and make the most of Race Day.
Read More