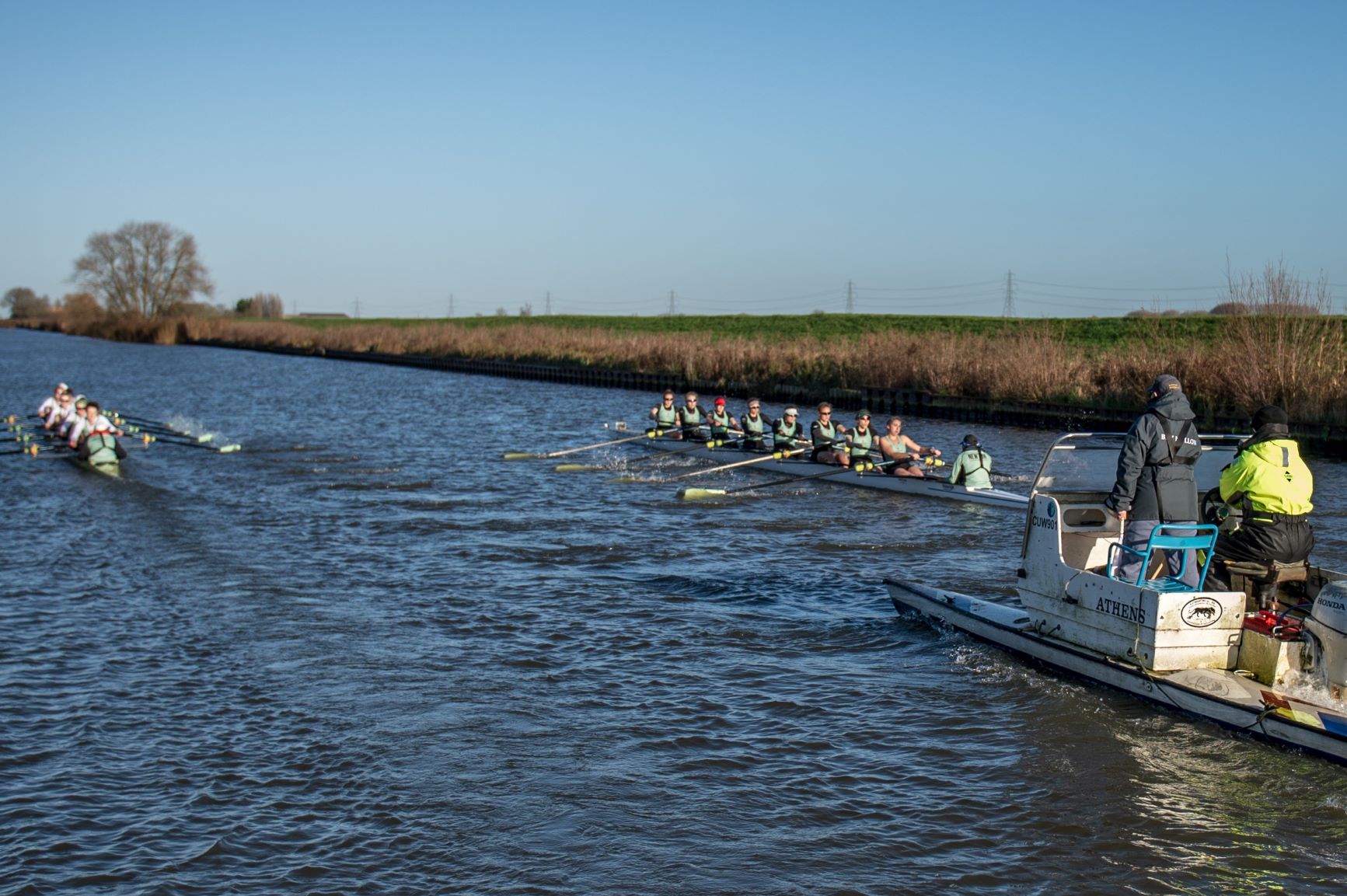 The Gemini Boat Race will be a 'closed' event in 2021, without spectators
.

There will be no access to spectators, to enable one of the world's oldest and most famous amateur competitions to return to the British sporting calendar in a COVID-secure way.

We would like to thank all Boat Race fans, and the local communities of Ely and Littleport, for their incredible support and ask them to please help make this a safe and secure event by staying home to watch it on the BBC.
 Working with local stakeholders and all relevant agencies, we are confident of the delivery of a COVID-secure event for the athletes who have been training hard for this race, and for fans watching the event on the BBC..

The race will be broadcast live on BBC One from 15:00-17:30 on Sunday 4th April.



Stay safe. Stay away. Watch The Gemini Boat Race 2021 live on the BBC.