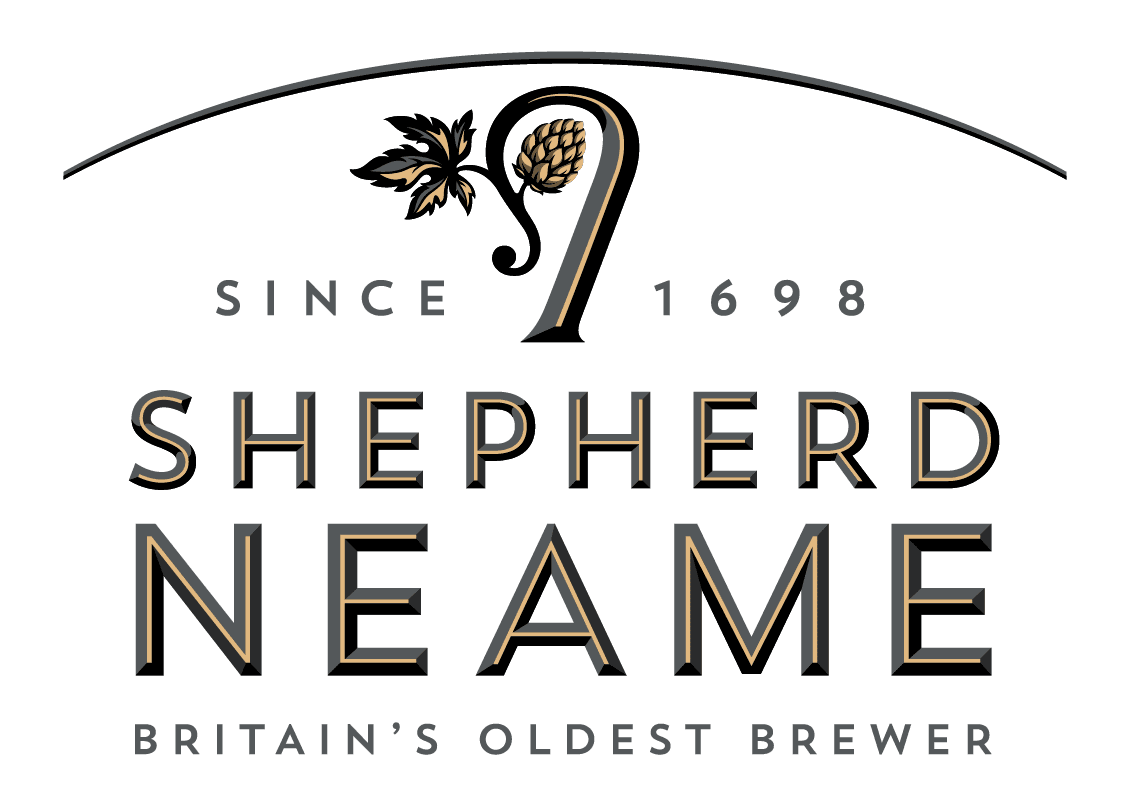 Shepherd Neame
Official Beer Supplier of The Gemini Boat Race
Britain's oldest brewer Shepherd Neame is excited to partner with one of the world's oldest and most iconic sporting events, The Boat Race.

An independent family business, Shepherd Neame is an award-winning brewer and pub operator based in Faversham, Kent. Brewing continuously for over 300 years, brands from its diverse portfolio will be served at the Boat Race: Bear Island East Coast Pale Ale, Spitfire Lager and Orchard View Cider. A speciality brewer, Shepherd Neame also brews international lagers under license, and the original Thai lager, Singha, will also be on offer..

September 27, 2022
Four members of the Oxford and Cambridge University Boat visited the next generation of junior rowers at Ely College, Cambridgeshire to talk about their shared experiences, in and out of the boat..