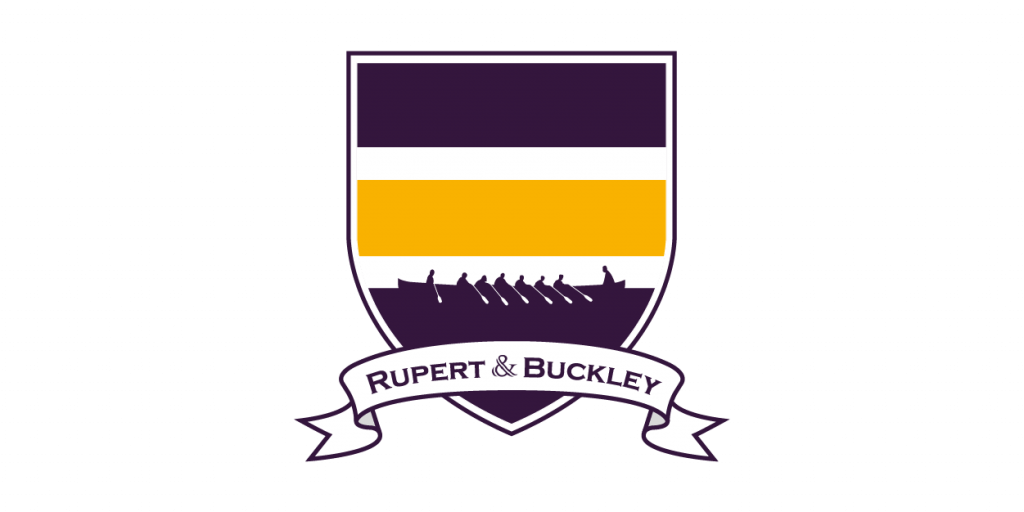 RUPERT & BUCKLEY
Official Leisurewear Partner of The Boat Race
Founded in 2011 by James Buckley, who had the idea of creating high quality socks for his university's rowing team. Soon the word, and socks, spread from Uni to Uni and in one week James produced 500 pairs for five universities.
Jump forward to today and Rupert and Buckley has developed with a strong combination of contemporary designs, common-sense styling and a hint of British charm making it continue to stand out amongst its peers.
The brand is exceptionally proud to be the new Official Leisurewear Partner for The Boat Race starting for the 2018 season.
Rupert and Buckley is available in many key UK retailers and online through
www.rupertandbuckley.com
Rupert and Buckley Stories