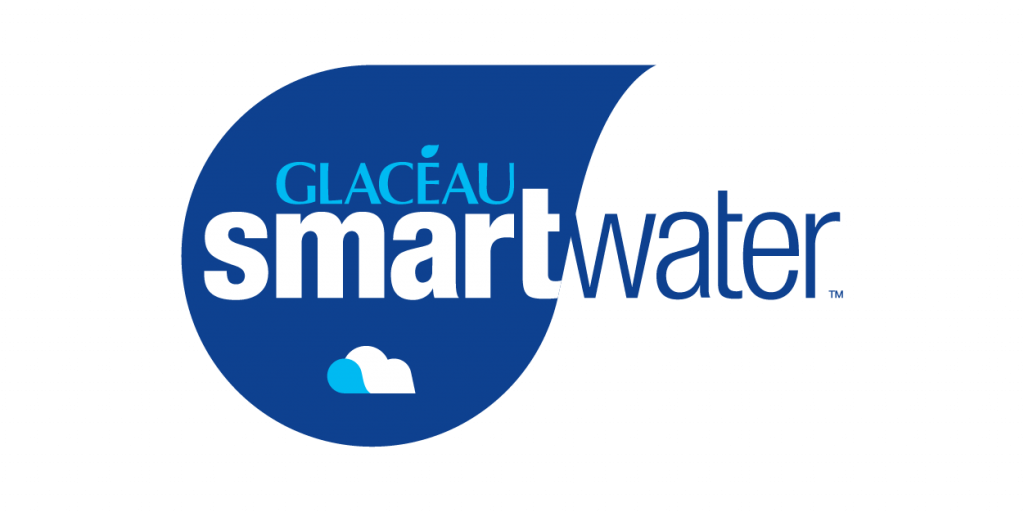 GLACÉAU SMARTWATER
Official Water Partner of The Boat Race
The Boat Race is delighted to be entering its third year of partnership with the British brand Glacéau smartwater, which is produced and bottled in Morpeth, Northumberland.
Smartwater bottles are 100% recyclable and made with up to 30% material made from plants. Zara Gugen, Marketing Director at Glacéau smartwater said: "Boat Race day is an iconic event in the British calendar when the whole country takes note. We know Glacéau smartwater fans enjoy watching all kinds of sports and it's the perfect afternoon to spend time with friends."
Glacéau smartwater Stories
October 27, 2017
To celebrate their first year as the Official Water Partner for The Boat Race, smartwater pitted Made in Chelsea stars Louise Thompson and Ryan Libbey against
...
March 1, 2017
Glacéau smartwater, the UK's fastest-growing water brand, will be the Official Water of The Boat Race for the next three years after agreeing a partnership with
...