THE BOAT RACE FAN PARK
Furnivall Gardens (Hammersmith)
The Boat Race Fan Park is located in Furnivall Gardens, positioned at the first bend of the
Championship Course
, just after Hammersmith Bridge.
Furnivall Gardens is ideally placed to see the crews battle for the initiative at the halfway mark. It is widely renowned as one of the course's liveliest locations and prime spots to soak up the unique Boat Race atmosphere.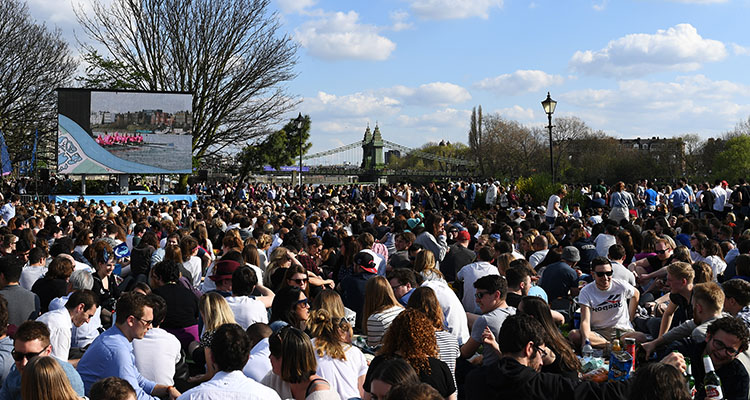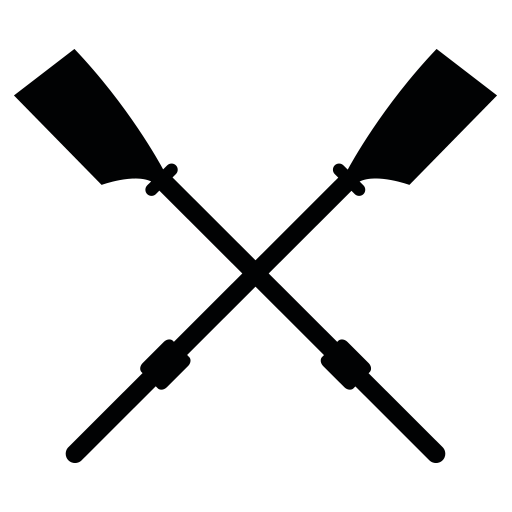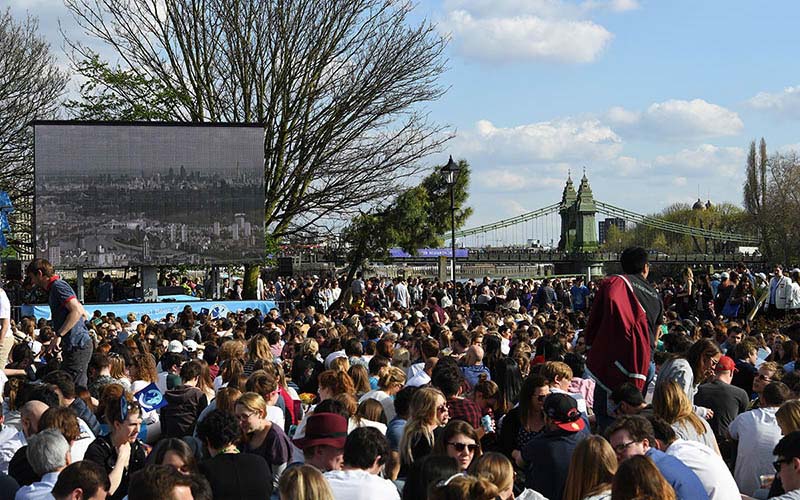 Big Screens
Watch live BBC coverage of The Boat Race on the large screen.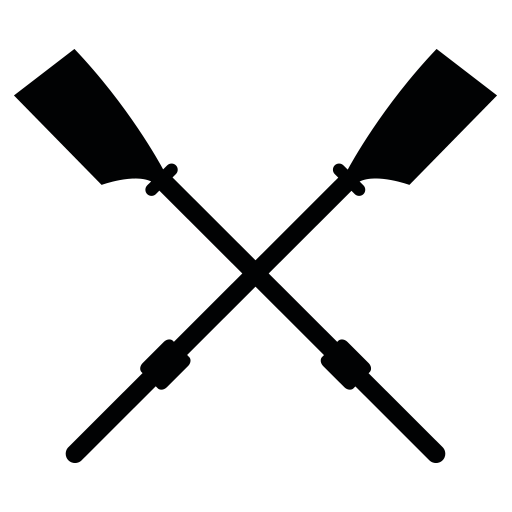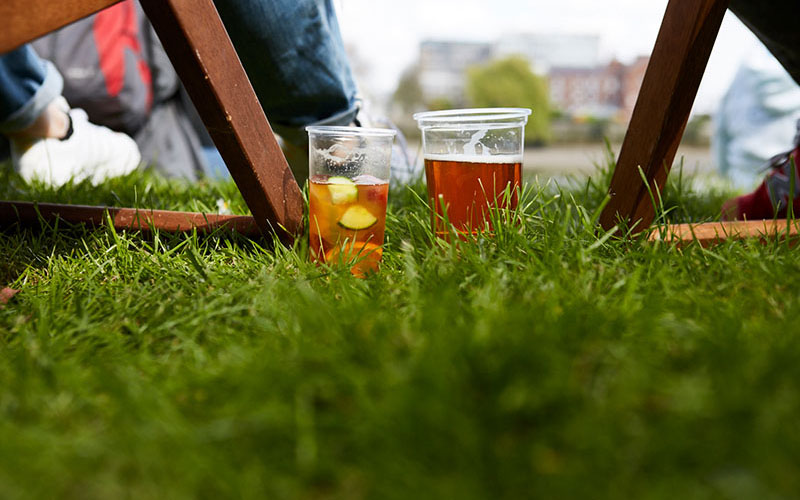 Bars
Take your pick from Chapel Down, Adnams Beer and ciders as well as soft drinks.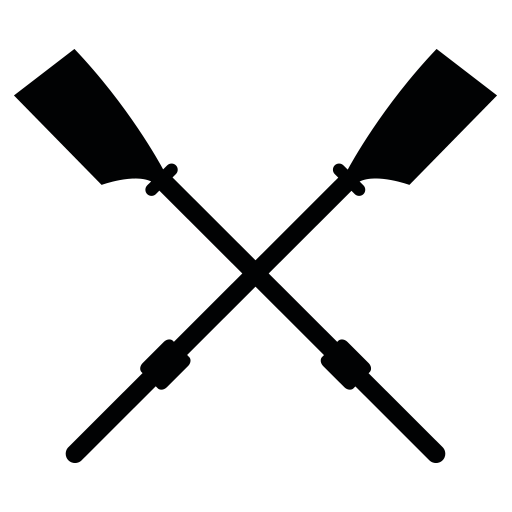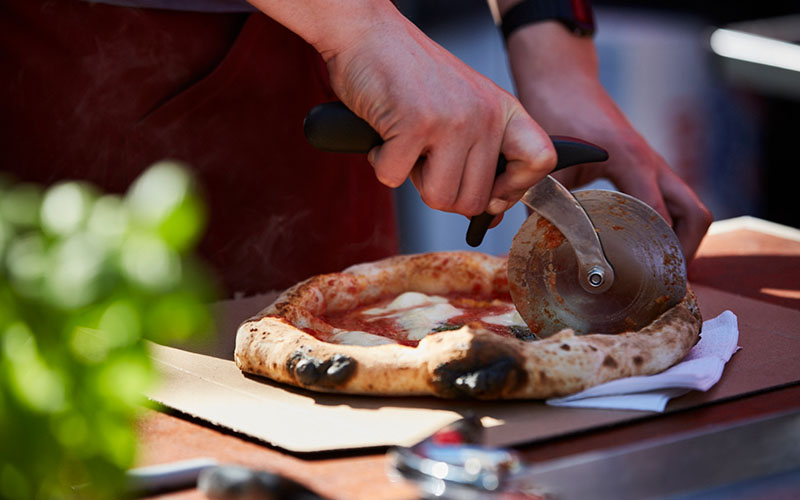 Food Village
Within the Fan Park are some of London's best local street food vendors.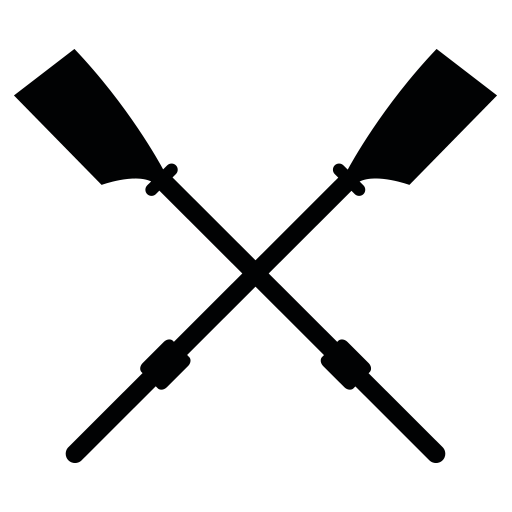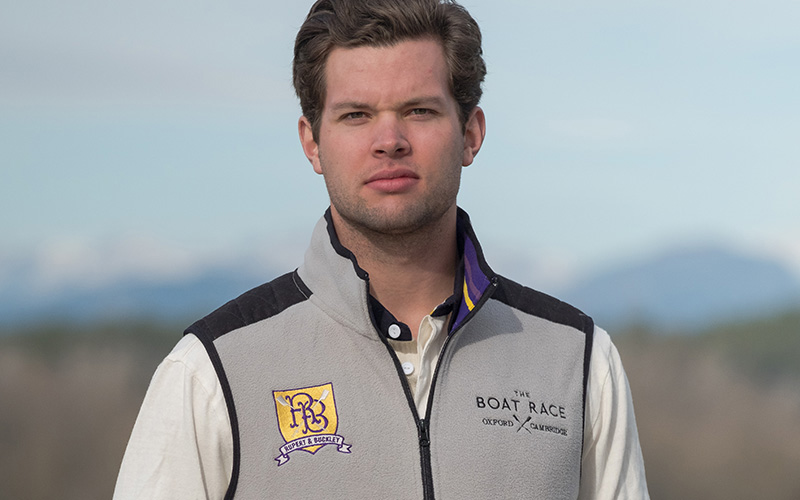 Merchandise
Opportunities to purchase Official Boat Race merchandise and programmes.
Travel to Furnivall Gardens